5 Tips for Buying a Home in Hawaii
If you're looking for a new house in the Aloha State, you might not know where to start.  There are tons of neighborhoods to comb through, house listings, and other factors that make the house-hunting process much more complex.  However, we've put together this handy list of tips to get you ready to buy a home in Hawaii.
Plan Ahead
Before you start house hunting in Hawaii, make sure you ask yourself the questions below.
Do you have your financing in order?  Will you be looking into Hawaii home loans for veterans or will you be looking at more traditional financing?
Do you have a down payment set aside?
Can you afford property taxes?
Do you know your budget?
Do you plan to move?
Are you planning on buying a fixer upper or do you want your home move-in ready?
Do you know the difference between your wish list and your must-haves when it comes to your new house?
These are just a smattering of questions it's imperative you know the answer to before you even step foot in your first house.
Figure Out Your Insurance
Start shopping around for homeowners' insurance as soon as possible, especially if you already know the type of property you want.  Insurance companies typically specialize in varied types of housing, so do your homework and compare rates.  Even a percentage of a percent can make a huge difference over your lifetime.
Know Your Neighborhoods
It's important to take the time to visit the different neighborhoods in Hawaii.  Satellite images and website reviews can inform your decision, but it won't replace seeing those areas in real life.  So, plan to take at least a few weeks touring different areas and neighborhoods of Hawaii.  Then, you'll be able to narrow down your search to that specific area.
Here are a few of the neighborhoods and areas of Hawaii you may want to check out:
Maunawili
Kailua
Waikele
Mililani
Pearl City
Honolulu
Hilo
Kapolei
Write a Hand-Written Letter to the Seller
If you know that you're competing with others for a desirable house, you might want to write a special letter to the owners.  This letter should build a connection with the owners, indicate your interest, and thank the seller for their time.  When you're writing your letter, think back to your grade school on-demand essay days and try to describe your vision of living in your new house.  For example, do you plan to raise your children there?  Are you looking for a place to grow roots?  Are you looking to expand your family or invite an elderly relative to live with you?  An emphasis on your future vision for the home can help make the seller sympathize with you.
One important note: leave out your remodeling plans.  If the seller knows you're planning on taking out their beloved palm trees or knocking down the wall to their favorite room in the house, they can quickly turn against you.
To close out your letter, leave the seller with a good impression.  You don't have to write a novel, keep it short and sweet! And don't forget to proofread.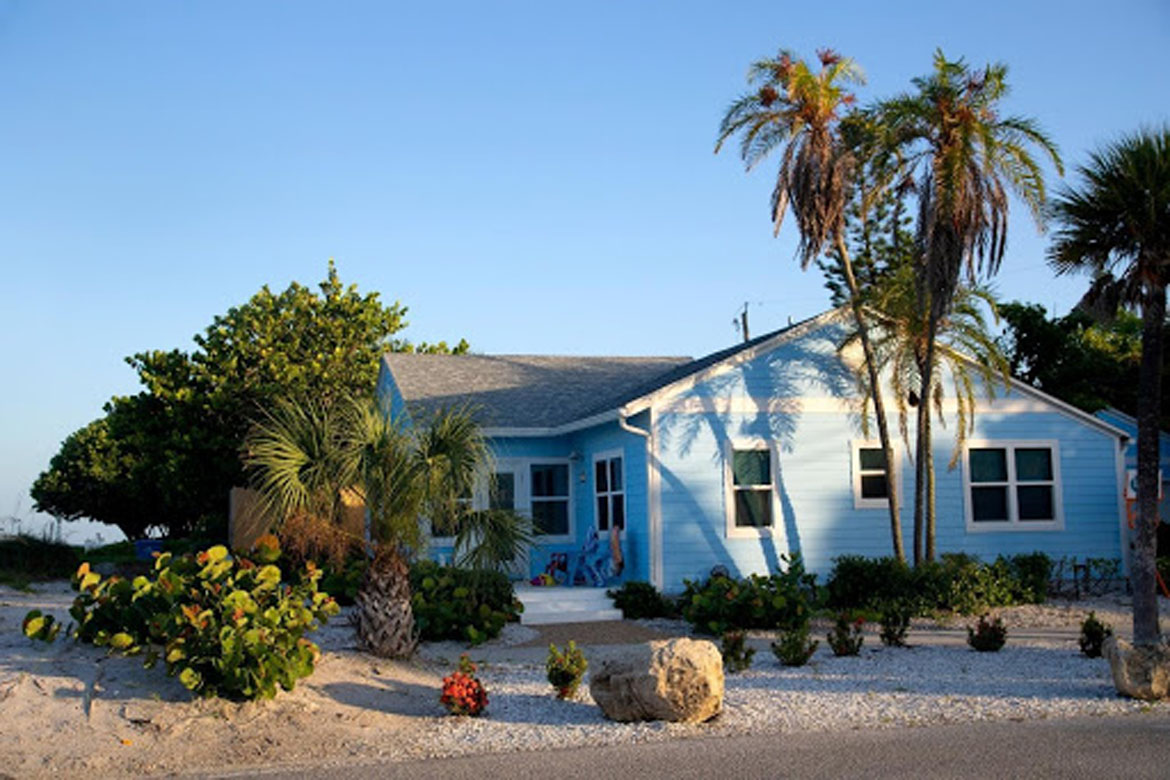 Be Flexible and Open-Minded
Homebuying is a notoriously emotional process.  You might get attached to a house that goes to another buyer and have to start over your search from scratch.  You might find serious issues in your new house that make it a no-go upon a formal inspection.
Be mentally prepared for the unexpected during your home search and keep an open mind.  For example, you might want to look at older houses you might have previously written off.  Or, you might take on a house that involves a little more work than you originally wanted.  These are just examples, but similar situations might crop up as time goes on during your house hunt.
Conclusion: Home-Buying and Beyond
Buying a new home in Hawaii is an extremely exciting prospect.  But it's also a serious emotional roller coaster.  In order to deal with the peaks and valleys of your house search, make sure that you adequately prepare and adopt a flexible mindset.  And, if you're competing for a home with lots of other buyers, it doesn't hurt to send the owners a handwritten letter expressing your interest.  With these tips, you'll find your dream house and be living the aloha life before you know it.
Please Share. We All Appreciate It!