6 Benefits to Investing in Land Properties
Are you looking to become a real estate investor or a property manager?  You should consider investing in land properties if you are just starting out, particularly if you have limited funds.  These opportunities are often overlooked by investors, but they can bring in significant profits and minimize stress.  These are the top reasons to invest in-land.
You don't have to spend a lot of money to buy it.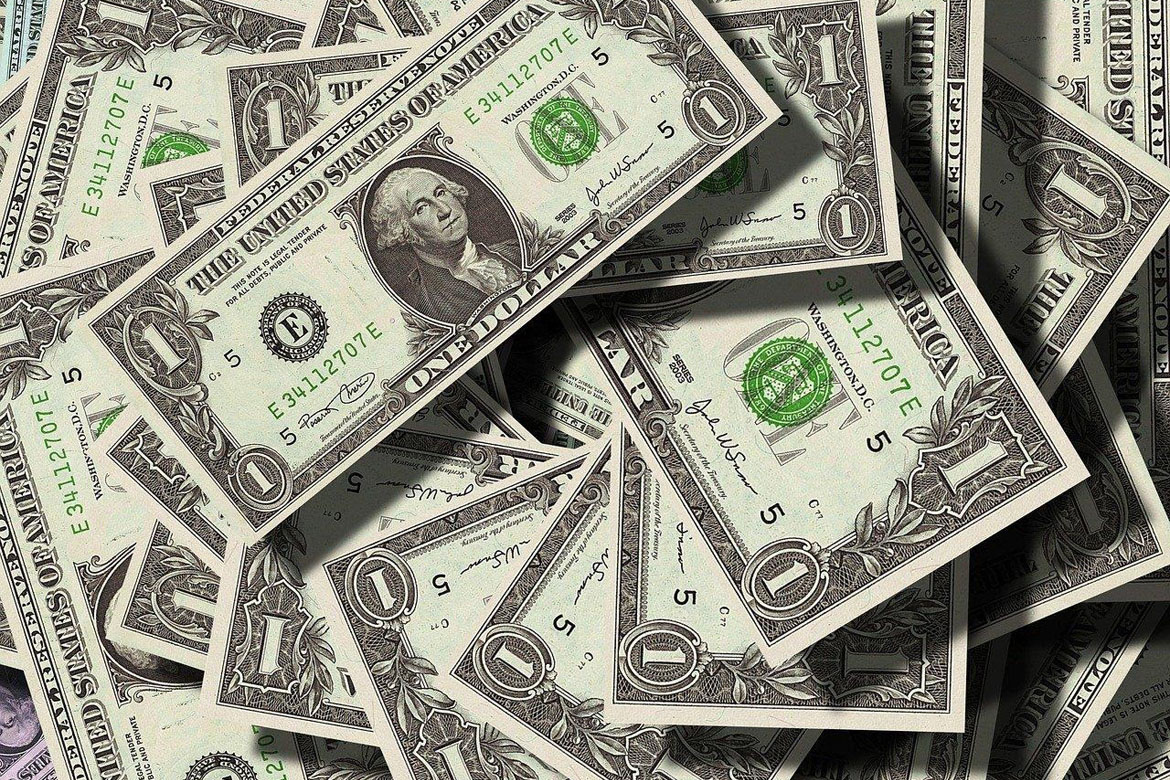 A vacant lot is usually more affordable than a property that has a structure.  This is a great opportunity for investors with limited funds.  This allows you to get into the investment market even if you have very little capital.
It's also worth noting that taxes will not be as high.  You'll pay less for a property that has buildings than you would for a single-family home.  There is no need to wait for the tenant or seller to vacate the property.
Long-term, the value of your property will only increase.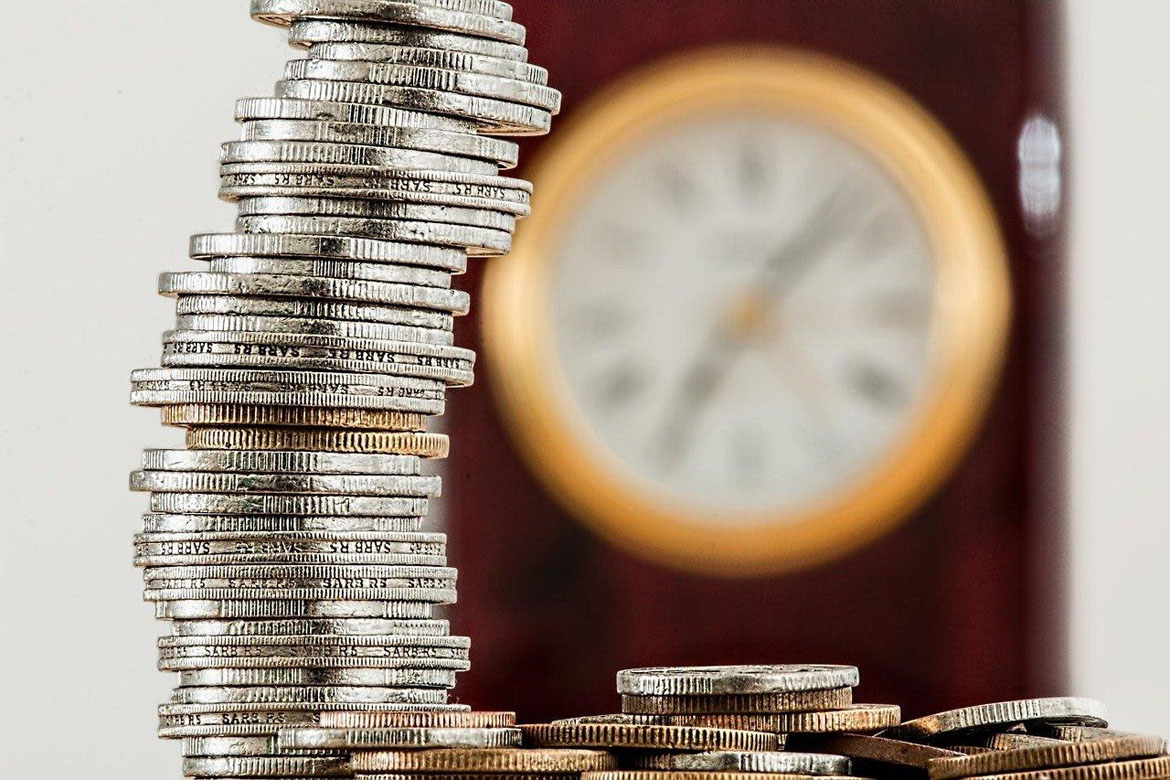 The best thing about buying land is the fact that it will be in almost identical condition to when you bought it.  Even if there is a flood or fire, most of the damage will be temporary.  The land will fully recover once enough time passes.
This means that the land's worth will not decrease over time.  It can only increase with the right events.  The price of the property will rise if the town is attractive to developers and more people move in.  This will be a great opportunity to sell your property and make money.  And also, you may obtain the rights of the resources which lay in it (including – mineral rights).
Minimum or no maintenance required.
It is essential to maintain a property that has a building, purchasing land with utilities.  A deteriorated structure is not something anyone wants to see.  It can also decrease the property's overall value.
If you buy land, there is no need to maintain it.  Although you might have to trim the branches or plant some flowers occasionally, that is it.  Investors can reduce recurring property-related expenses by having minimal involvement.
It is a restricted asset.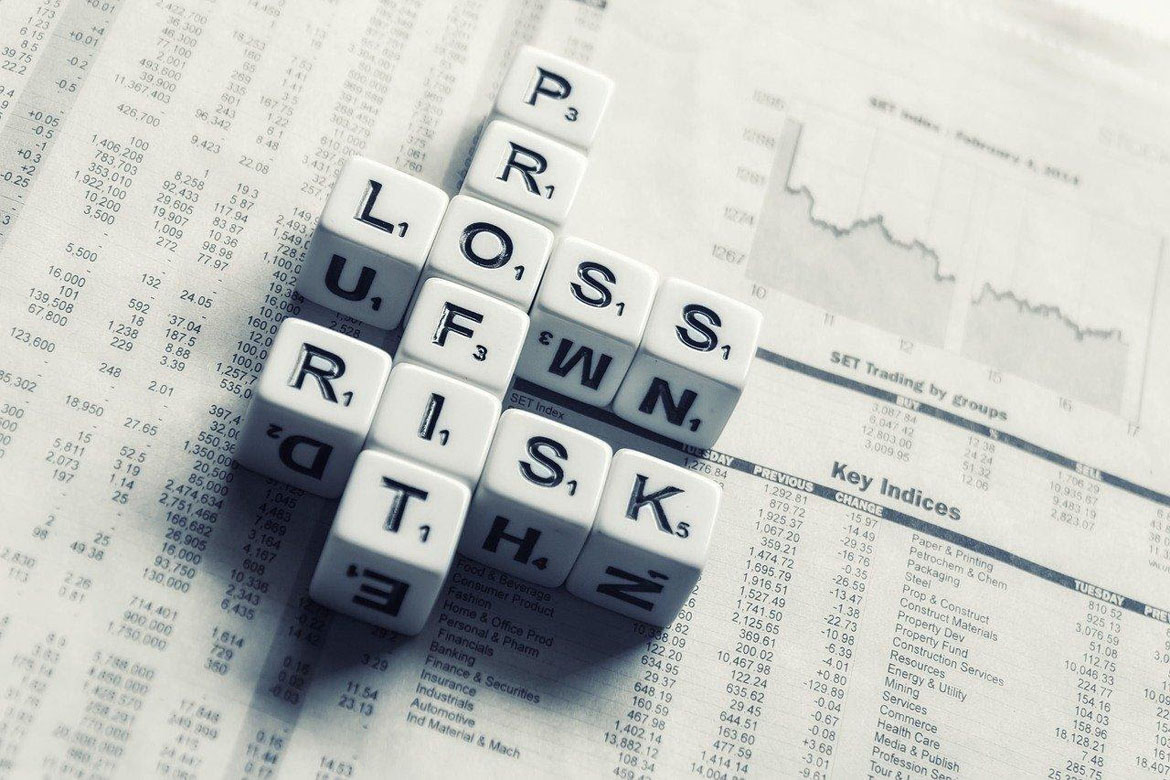 It's simple logic – the planet isn't getting bigger.  This means that there are fewer vacant lots over time, and their value will only rise.
You will still need to have some common sense and investment skills to find the right property and determine if it is a restricted property or unrestricted.  It is best to find land that will be developed in an area where there is likely to be growth.  It is possible to see growth in areas near big cities, such as those that aren't expanding yet.  Investors may also be attracted to lots located near new roads or other structures.
There is far less competition than in other areas.
Land investment is an under-appreciated gem in the realty industry.  Investors tend to focus on properties that can be renovated or those located in densely populated areas.  This is why vacant lots are less popular with investors.
This is your chance to get a better deal.  Investors find it rare that someone pays too much for a property.
It gives you peace of mind.
Someone could gain entry to your house and take valuable property.  They could also destroy valuables and lower the property's cost.  This is not possible with vacant lots.  You can rest assured that thieves won't try to take your land.
Land investing can be a great opportunity for those who are just starting out in the real estate industry. After you have purchased the land, you can decide what you want to do with it.  You can either sell it or negotiate with a hunter or farmer to "rent" the land.