High Tech Home Improvements that will Increase your Home's Value
In the past two decades, high-tech home improvements have been more prevalent as advancements in technology have made more and more conveniences available to people.  Several updates can be made to a house that will increase its resale value, as well as make life easier for those living there. Below are some high-tech home improvements that are worth the investment.
Smart Lights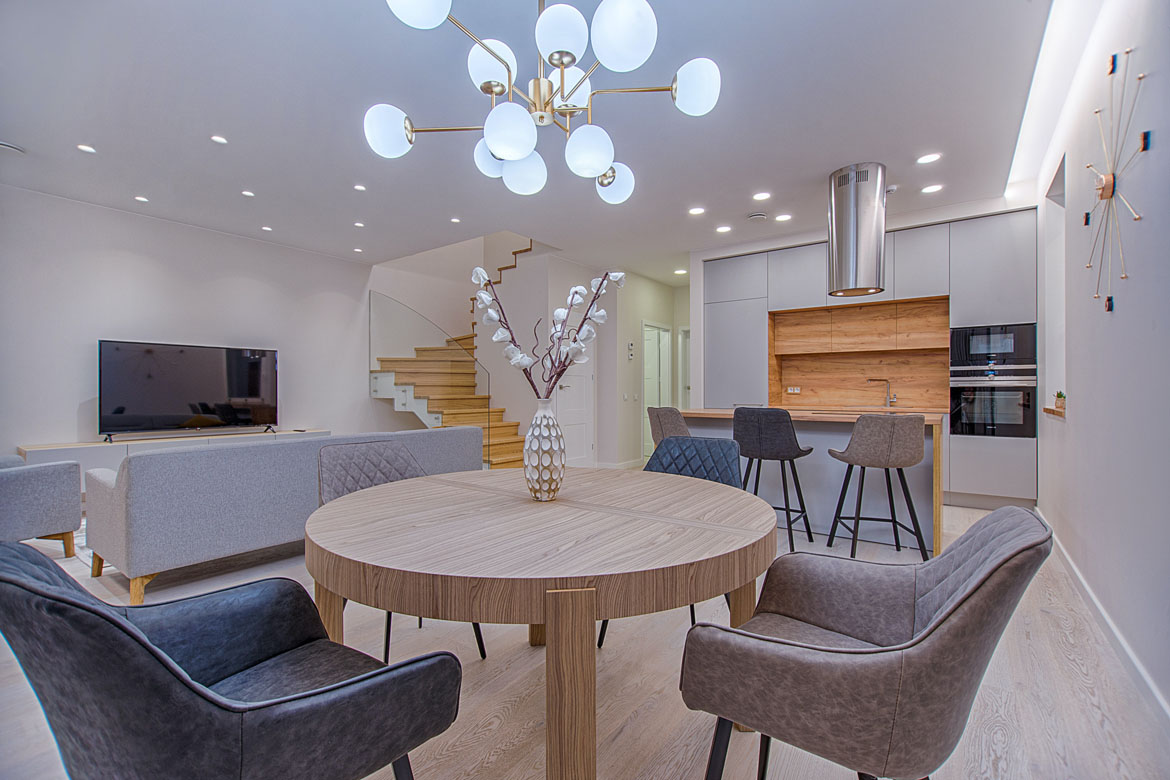 Smart lights are a great investment for your home and offer many benefits.  They can be controlled by an app on your phone, can help save hydro and last for years!
If you've been considering making some changes to your house but aren't sure where to start, smart lights could be the perfect place.  They're a great high-tech home improvement that can be enjoyed by your whole family.
Smart lights can be installed in both the interior and exterior of your home.  With so many styles now available on the market, smart lights can be easily integrated into your interior decorating ideas and your exterior landscaping.
Smart lights can be controlled with your phone or other wireless device and they require little effort to set up and maintain.  They're also eco-friendly, saving you both energy and money in the long run.
Not only are smart lighting systems a great resale feature as they add convenience, but they are also an additional safety feature.  Smart lights can be timed to come on at certain times throughout the day, making sure your property is well-lit regardless of if you are home or not.
Smart Locks
Another convenient high-tech home improvement option is replacing the locks on your house. A smart lock will allow you to not only unlock and lock your door with just your phone but also create specific codes for different people who visit your house.
By adding a keyless entry system or replacing traditional locks with smart versions, you will be able to make your house more secure and allow entry without a physical key.
There are many options when it comes to smart locks, such as whether or not they're battery operated and if the deadbolt is automatically locked or unlocked when you shut your door.
One of the biggest benefits of adding a smart lock system to your home is that it can increase your home's value.  Homebuyers like to know that the house they're buying doesn't have traditional locks and keys, as it means that they won't need new ones.
Adding this high-tech home improvement will also give you peace of mind by only allowing specific people into your house when you are there or away.
Smart Doorbell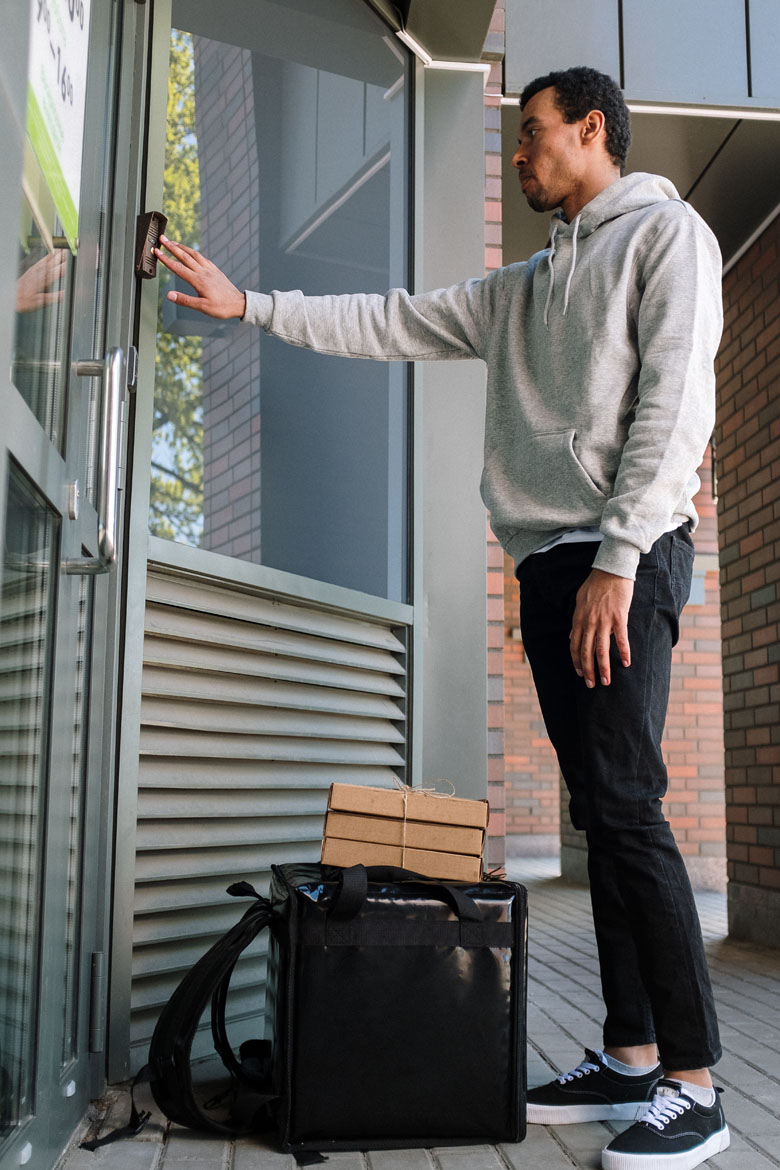 Video doorbells are a convenient way to check who is at your door without leaving the comfort of your home.
The video doorbell can also be accessed via a smartphone, tablet, laptop or desktop allowing you the ability to see the person without answering the door.
If you're not comfortable opening your door or prefer that nothing disturb your privacy when you're home, a video doorbell is a perfect solution.  Not only are you able to monitor the activity at your door when you are home, but it is also a great way to keep an eye on things while away.  Whether it be deterring porch pirates or checking who is arriving late at night, a video doorbell can be very useful.
Smart Thermostat
One of the highest recommended high-tech home improvements is installing a smart thermostat.  These convenient devices can save you significant energy costs by allowing you to monitor and change your temperature from anywhere.
Not only are they easy to install, but smart thermostats are also convenient for those who have busy schedules or travel often.  If you want to increase your home's resale value, smart thermostats are a must-have addition.
By installing a smart thermostat, you not only get to control your heat via an app on your phone or tablet, but you also get the benefits of learning more about how much energy heating and cooling your house is using.
Because a smart thermostat can sense when you leave and come back, it will automatically adjust the temperature to save energy.  It's a convenient feature for anyone who is forgetful about turning their heat down or off!
Smart Appliances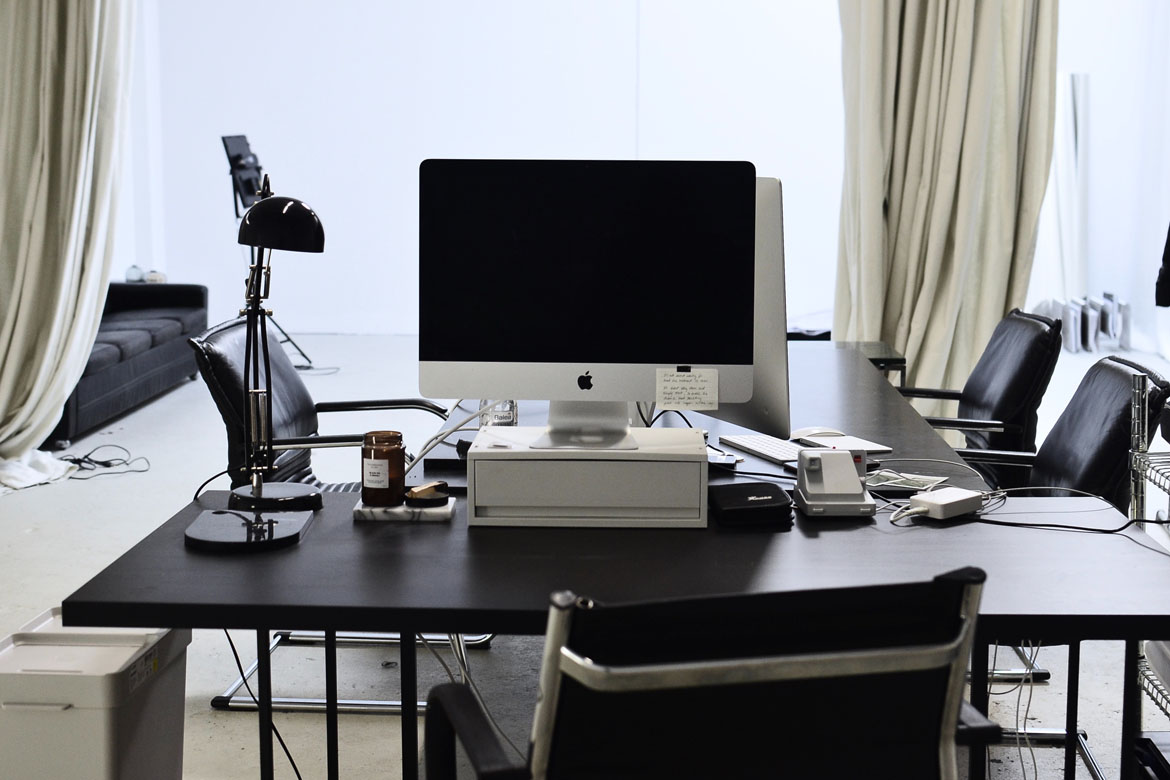 Another high-tech home improvement that can make life more convenient is upgrading your appliances to ones which are smarter and energy-efficient.  By utilizing smart capabilities, these appliances will work more efficiently and not waste as much electricity as their traditional counterparts.
Upgrading your appliances with ones that are energy-efficient can save you hundreds of dollars a year on hydro costs.  You may be hesitant to make this step, but the cost savings alone would make it worth it in a short amount of time!
Smart Smoke and CO2 Detector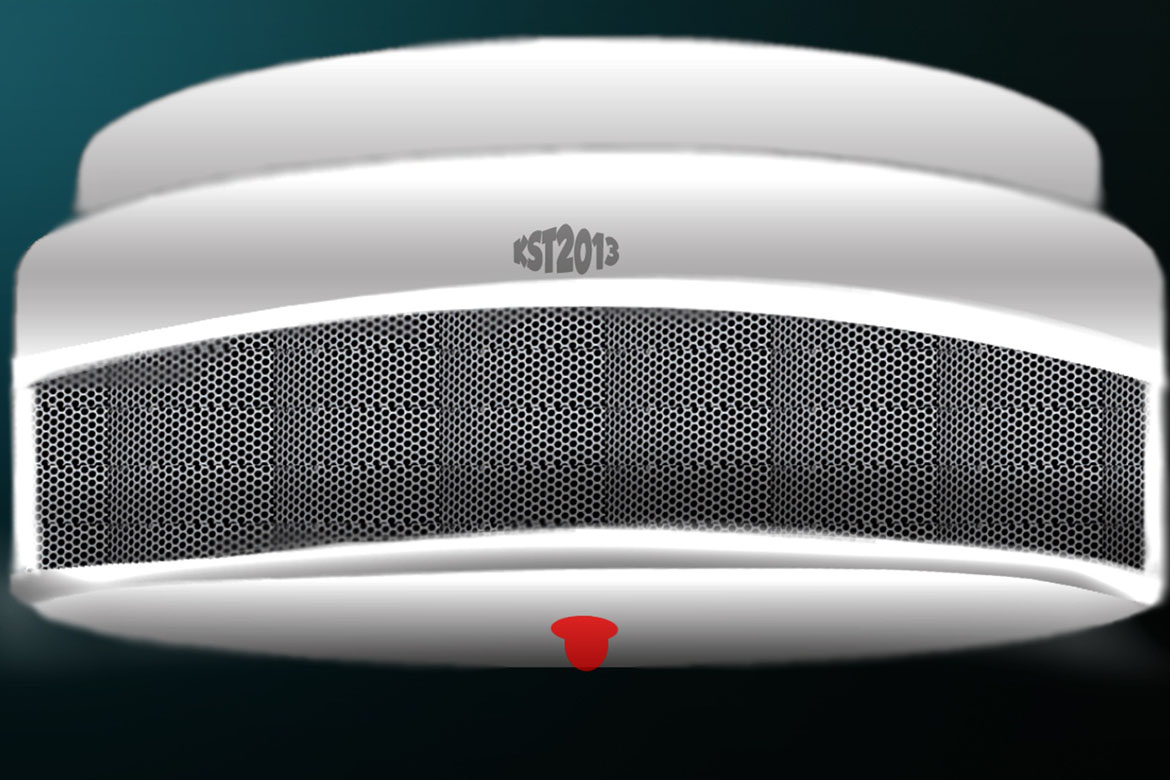 Smoke and carbon monoxide (CO) detectors are a must for any home.  A smoke detector will warn you of the dangers in your house if there is a fire, while CO2 detectors can alert you to danger even before you smell it.
Recently, these two devices have been combined into one unit: the smart smoke and CO2 detector.  This high-tech device provides all the benefits of having both – an early warning system with fewer false alarms!
There are many reasons why investing in this high-tech upgrade is worth it.  For starters, they offer excellent safety features that protect your family from fires and other disasters without being too intrusive on your lifestyle.  They're also a great investment for resale value, as smart smoke and CO2 detectors are more common in newer homes.
Final Thoughts…
With all of the benefits that come with having a high-tech home, it's easy to see why these upgrades are worth the investment!  Upgrading your home can increase its value while also making life easier for you.
By adding any of these smart devices to your home, you can expect to see the higher resale value and lower hydro bills!