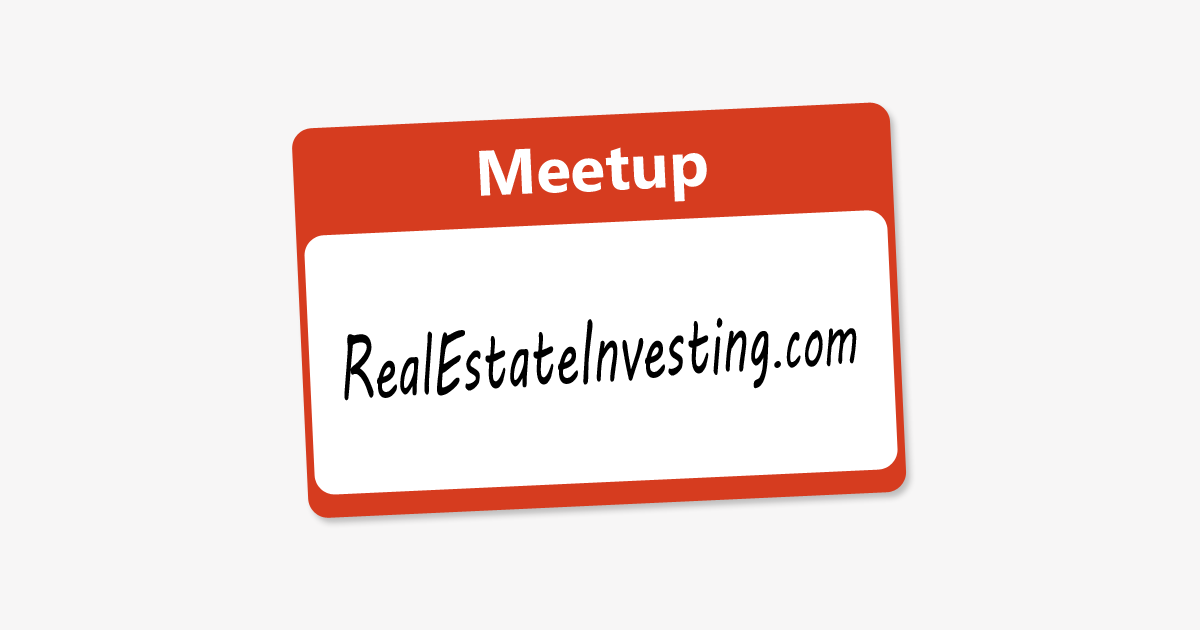 Description
Looking forward to getting Pints with Pat going.
The point is getting together in a small group, drinking a couple beers and helping each other make forward progress in business, real estate, and life in general.
I hope to meet a ton of new people and am excited for what comes of it.
Meetup Posted By
Attending


Join RealEstateInvesting.com

Log In
© 1997-2019 · RealEstateInvesting.com