A Spotlight on the Best Real Estate Investment opportunities in Virginia
Virginia always has something interesting to offer everyone.  This state is a miniature version of the world; it has beaches, mountains, not truly inside but nearby deserts, art, history, culture, and many more to go.  With highly ranked universities & colleges, higher employment and business opportunities, and a low crime rate, Virginia is experiencing the "Opportunity Rush."  And, so, in the real estate sector, several high-stake real estate investment opportunities in Virginia can be found.
While pinpointing the prominent favorable factors to make real estate investments in Virginia, here, we reveal the major and lucrative real estate of this very location.
Factors to Consider for Real Estate Investment in Virginia
To find the best real estate investment opportunities in Virginia, you should count on the following factors.
The median property price has increased by 3.2%, touching $627,000 (approx.).
The population growth rate is significant, at 1.15%.
Lower tax rate of 0.08%, far lower than the national average.
Declining unemployment rate: 3% on May 22 and 2.6% on September 22.
Rent prices are far higher than the national average ($1,1069 for a one-bedroom apartment).
Diversified business and job sector
Ranked education system
Markets to Consider for Real Estate Investment in Virginia
The below-market listing has proven beneficial in evaluating real estate investment opportunities in Virginia.
Arlington
Arlington is a high attention grabber by ticking every real estate investor's needs.  Easy commutes to Washington DC, standard educational institutes, modern house styling, green parks, and much more direct the property demand upward.
The average house price in Arlington is $805,608, and the calculated year-wise value transposition is positive 4%.  The sale-to-list ratio in this market is 0.99, indicating its promising characteristics.
Attention Grabbers
In 2022, approximately 37% of homes were sold at the asking price.
Properties are suitable for rent out, and the number of potential tenants is huge.
Virginia Beach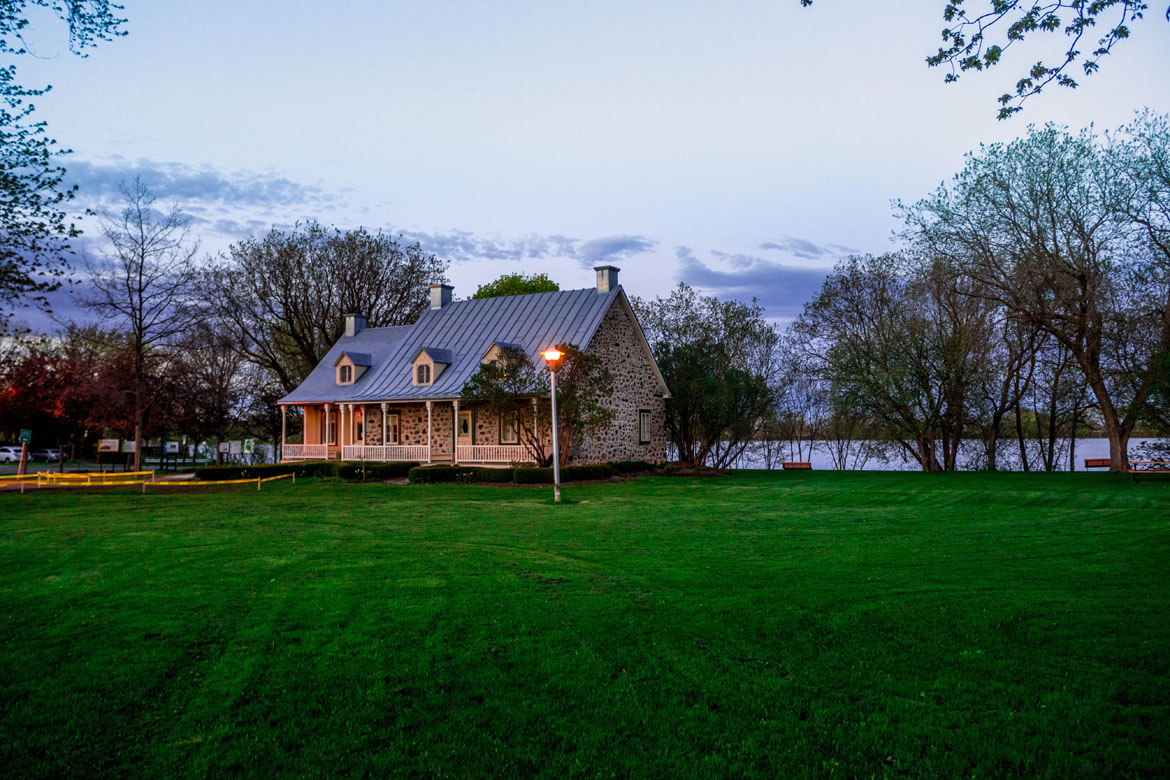 Showing the name's true meaning, this location is highly desired by beach lovers.  Virginia Beach's culture can be called authentic, and its population is diversified.  A vibrant neighborhood with music, art, and cuisine drives numerous homebuyers year-round, resulting in a no-worry context for investors. 12
A 4,175 square foot family house accommodating 5 bedrooms and 4 bathrooms costs an approximate listing price of $655,000.  Small homes (866 square feet) with eye-catching landscaping cost less than $200,000
Attention Grabbers
Renting to tourists can generate a huge amount of money.
Thriving economy and low tax rate.
Fairfax
Fairfax's house price is on the rise, having risen 5.5% since 2021.  Currently, the average median home price is $710,555.  Properties are like hot cakes here; some living spaces (>2400 sq ft) have recently been sold above the list price due to multiple buyers' interest.
This dense suburb location has a lot to offer: a low crime rate, a decent household income, authentic cuisine, and, most importantly, it's only 30 minutes from Washington, D.C.
Attention Grabbers
Advanced development is going on, more buyers-more profit.
Fairfax is the 2nd largest outskirt office market.
Great Falls
The "Housing Production Summit" (participants: Concord Group, GFAR, GFDA, and NWGF) in March revealed a higher demand for new homes.  The good news for investors is that the demand curve is higher, promising maximum monetary gains.
Great Falls is remarkably popular for owning a family house.  The median sales price is $1,665,000. Most importantly, each property includes larger open green spaces.  A 2,228 square foot family-living property in Great Falls with 3-bed & 3-bath costs around $995,000.  In comparison, a 6-bedroom, 5-bathroom home with a 6,037-square-foot coverage area costs $2,349,000.
Attention Grabbers
Properties in Great Falls offer a healthy flipping price.
Higher gain in renting; the median value is $3,152.
Richmond
In Richmond, where the job market is robust and living costs are moderate, the mid-income population is rushing to pick a suitable property.  Because of the crowded market, sales are quick; the average listing duration is only 14 days.
This family-friendly location is near Washington D.C. and Pittsburgh.  Property value is increasing in Richmond by 14.1%.  The median home price is $295,990; in detail, the median price for condos is $320,000, for townhouses $235,000, and for single-family homes $286,000.
Attention Grabbers
Wide rent-out option for Richmond's large student population.
The tourist industry is thriving.
Consistent economic growth.
The combination of favorable financial factors and promising real estate is sufficient to justify investment decisions.  We strongly recommend that you count the mentioned locations to explore real estate opportunities in Virginia.  There are not many states in the US that accommodate history within modernism while facilitating out-of-extreme regulations and massive taxation.
However, you should research risk, cash flow, profitability, etc. reports to broaden your understanding of the benefits of Virginia real estate investment.