Chicago Real Estate Market Forecast – What to Expect in 2023?
The real estate market all across the United States is quite hot these days.  The market in Chicago is no different to that.  Before investing in this housing market, you must check out all the pros and cons and have a proper idea of what the market would look like in a near future.
To help you make the best decision, we have come up with this article that will offer all the insights and information you would like to know about the Chicago real estate market.  If you want to understand this market better and know its trends and projections, let's proceed to the main part of our article!
About Chicago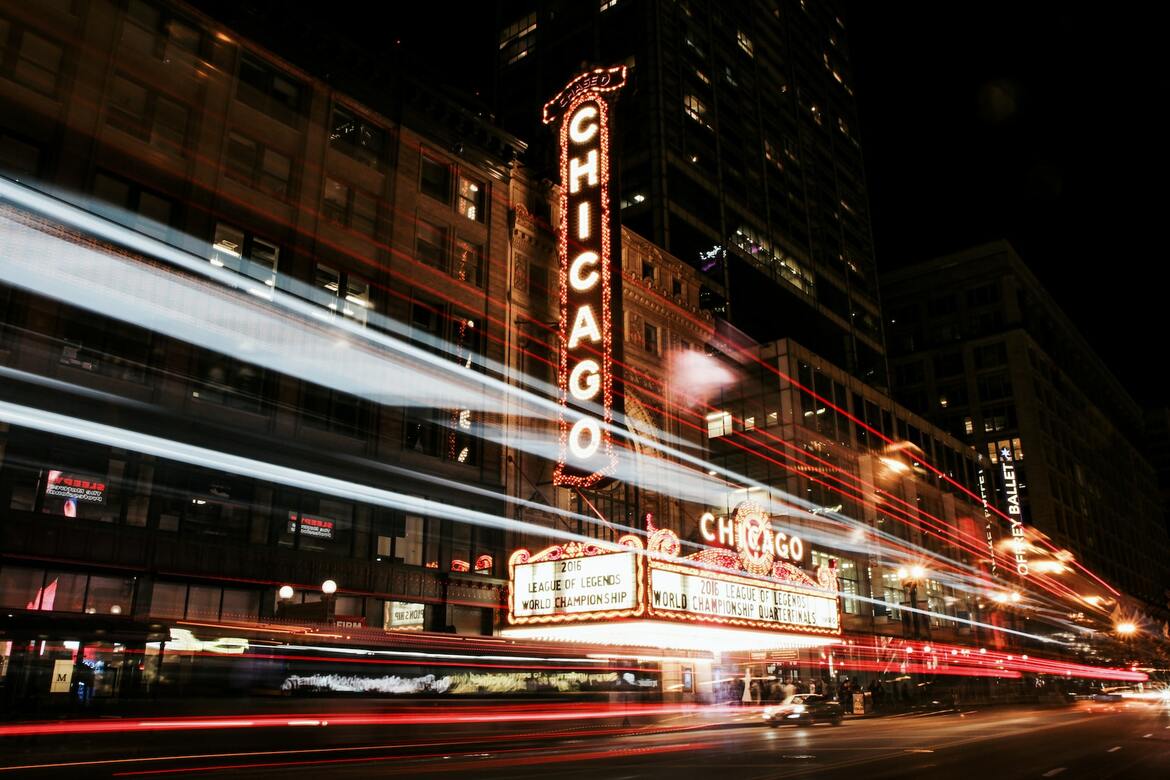 Chicago is a modern and thriving city, which is considered to be an ideal investment opportunity for real estate investors.  With a population of around 2.7 million, it is the third-most populous city in the United States.
Chicago has a strong economy and diverse culture, and this port city has been an important financial hub for the country.  The city even has an enriched community with historic homes, modern condos, and beautiful suburbs.  It has both affordable areas to buy cheap houses and affluent areas with limited inventory.  In a sentence, Chicago has the diversity and wealth-building capability that makes a powerful and enriched real estate market.
Current Situation of Chicago Real estate market
Chicago's real estate market is quite hot these days.  Due to the shortage of inventory along with high construction costs and tax, home prices are skyrocketing here.  The situation has become so intense that even medium-income buyers are often losing bidding wars in less-expensive areas like Humboldt Park and Garfield Park.  Due to the high price, these medium-income people are preferring to stay in rentals.
Inventory in Chicago has come down to a historically low level, pushing the prices higher day by day.  Median home values have increased almost by 29% within the last 5 years, and bidding wars have become a norm in many neighborhoods.  Currently, the median listing price of single-family homes is $349,900 in Chicago, and the median selling price is $365,000.  In the luxury market, the average selling price of single-family homes is $1,000,000 and the median price of condos is $600,000.
Chicago Real Estate Market Forecast 2023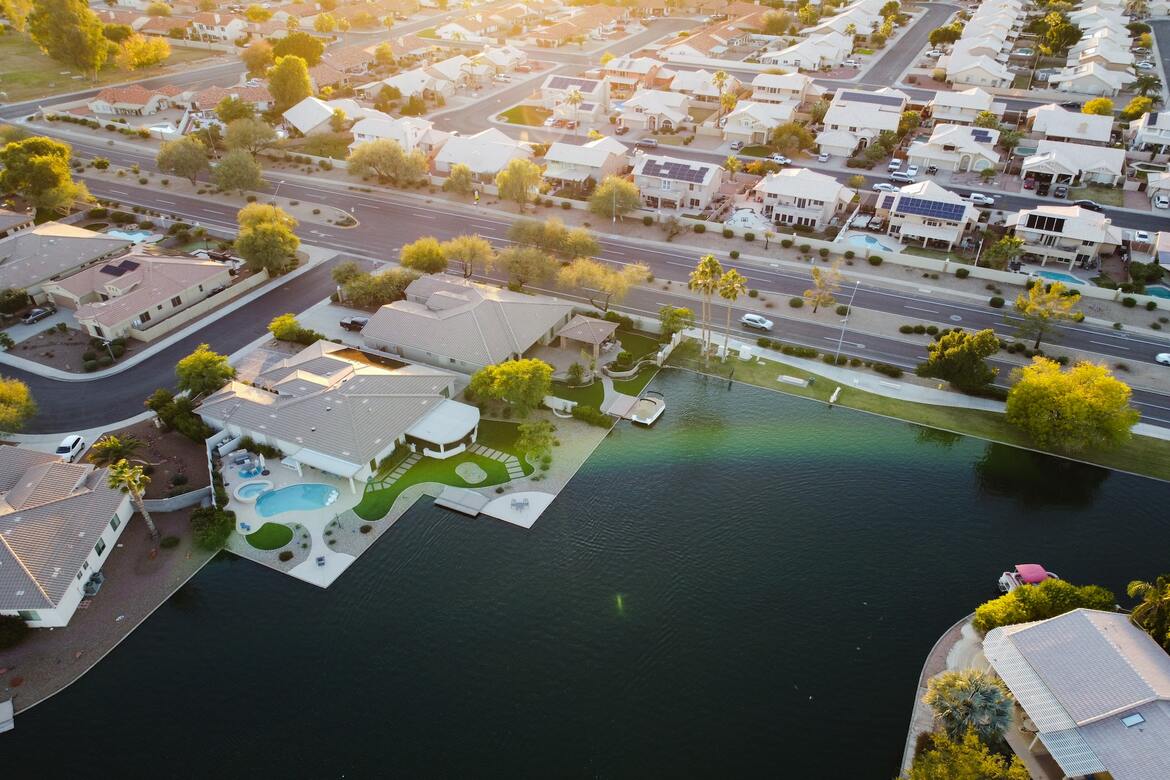 Supply Chain Shortages Will Still Exist
The construction of real estate properties has been facing constant challenges since the corona pandemic.  Continuously delayed shipments have caused a big disruption in the supply chain.  And resulted in delays in the deliveries of building materials.  This shortage has been discouraging prospective buyers to invest in building new properties.  This distorted situation will take some time to cool down, and that is not going to be by the end of this year.
Home prices will keep going up
Home prices in Chicago will keep going up at least until the fall.  The supply of available homes for sale now is lower than it was during the last year.  The supply bottomed out during February, and since then the supply has ticked up a few points only.  The situation has created a seller market, and it would be too much if you expect things to cool down before fall 2022.
Increasing Mortgage Rates Will Price Out More Buyers
Mortgage rates have been rising continuously, and it is not showing any sign to come down anytime soon.  For the 30-year fixed-rate mortgage, the average mortgage rate was 5.81% in the week ending June 23.  Just a week before, it was 5.78%.  The rates are likely to go even higher and price out a higher number of buyers.
Rents Will Rise Too
In 2022, rents are likely to grow at an above-average rate.  The rent growth in the region would be a bit higher than 6%.  The main reason behind this rising rent is the lack of people's affordability for buying new homes.  With home prices going up, even the medium-income people are going for rent.  Consequently, the demand for rental properties is going up and the rents are growing at a high pace.
The discussion we have presented above indicates that 2022 is not going to bring much good news for buyers.  The market is still hot, and it is likely to stay as a seller's market till the end of 2022 as well.
As the inventory is going to increase a bit by the end of the year, the market might show some silver linings.  However, it would be too much to expect a big positive change just within this year.
The high demand for housing inventory in Chicago and the low supply of inventory is taking the price up continuously.  Eventually, middle-income people are losing their affordability of buying a home too.  In this situation, the demand for rental properties is rising even more.
The reality is, that almost 50% of Chicago residents today, are renters.  With the continuous economic growth and increasing work-from-home population, demand for rental homes in this city as well as its suburban counterparts will keep growing in 2022.
In this little blog, we have tried to show you the current housing market condition in Chicago and provided an idea of what the market would look like at the end of the year.  Wish our little effort has been helpful to you. Wishing you the best of luck in your real estate journey!