Finding Your Perfect Space: Insider Tips For Choosing Ideal Apartments in North Garland, TX
Finding your dream apartment in North Garland, TX, is like discovering a hidden gem in the heart of Texas.  But with so many options and factors to consider, how can you be sure you've found "the one"?
In this article, we'll share insider tips and secrets to help you navigate the North Garland real estate scene with ease, ensuring you find the perfect space to call home.  Because when it comes to choosing an apartment, it's not just about the four walls and a roof. It's also about creating a haven that truly reflects your lifestyle and personality.  So let's embark on this exciting journey together and unlock the doors to your ideal living space!
Discover the Allure of North Garland, TX
Welcome to North Garland, a thriving and diverse part of Garland, Texas, that combines the best of urban excitement and suburban comfort.  This fascinating neighborhood offers a little bit of everything, from serene parks to bustling shopping centers, making it an ideal location to find your perfect apartment.
Nature enthusiasts will appreciate the abundance of green spaces, perfect for unwinding and exploring the great outdoors.  Meanwhile, foodies and shopaholics will delight in the array of restaurants and retail options available in the area.
Not only is North Garland visually stunning, but it's also well-connected to the Dallas-Fort Worth Metroplex.  You can easily commute to work, visit nearby attractions, or explore neighboring cities without a hitch.
With top-rated schools and a focus on safety, North Garland is the perfect place for families and young professionals alike.  So, as you embark on your apartment search, keep these key factors in mind to truly experience the allure of North Garland living.
Researching The Area
North Garland is home to various neighborhoods, each with its unique charm and appeal.  From the quaint, tree-lined streets of Oakridge to the bustling hub of Firewheel, it's crucial to explore these distinct areas and find the one that best suits your lifestyle.  Take the time to visit different neighborhoods, chat with locals, and get a feel for the vibe and culture of each area.
Digging Deeper: Schools, Transportation, and Amenities
No apartment search is complete without considering essential factors such as local schools, transportation options, and nearby amenities. Research the quality of schools in your desired neighborhood, as this can greatly impact your overall satisfaction with your new home.  Additionally, look into public transportation availability and commute times to your workplace.  Finally, don't forget to explore the local shops, restaurants, and recreational facilities to ensure your new neighborhood has everything you need to live comfortably.
Pinpointing Your Ideal Location
With a better understanding of North Garland's diverse neighborhoods and the conveniences they offer, it's time to zero in on your preferred location.  Consider factors like proximity to your workplace, desired school district, and the availability of your favorite amenities.  By prioritizing your needs and wants, you'll be one step closer to finding the perfect apartment in the ideal location that truly feels like home.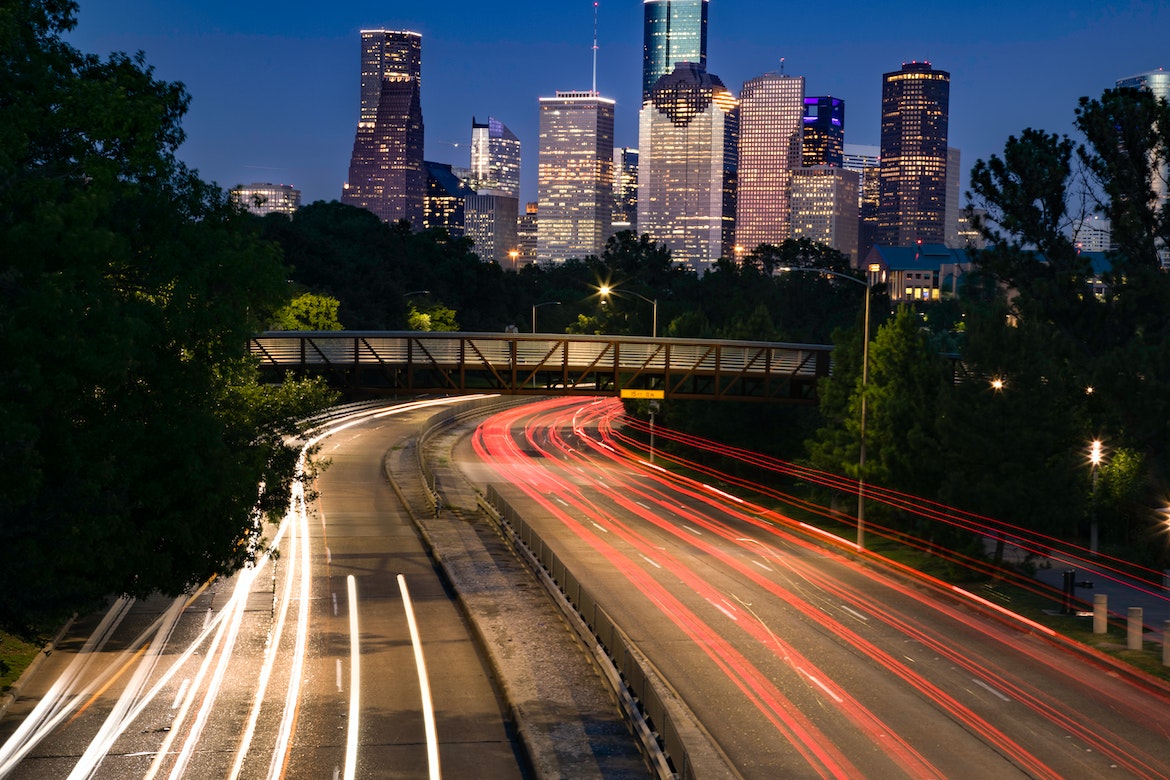 Identifying Your Must-Haves
As you find your ideal short term rental apartment, take a moment to reflect on your priorities.  Consider your lifestyle, daily routines, and long-term goals.  Are you a fitness enthusiast who needs a nearby gym?  Do you crave outdoor spaces for weekend relaxation?  By understanding what's most important to you, it becomes easier to focus on properties that cater to your unique needs.
Creating Your Must-Have Amenities Checklist
With your priorities in mind, it's time to compile a list of must-have amenities.  This checklist will serve as a reference throughout your search, making it easier to identify apartments that tick all the boxes.  From in-unit laundry and pet-friendly policies to a dedicated parking space or a community pool, determine which features are non-negotiable for your ideal living experience.
Recognizing Room for Compromise
While it's crucial to know your must-haves, it's equally important to recognize areas where you can be flexible.  This understanding allows you to make informed decisions when faced with trade-offs during your apartment search. For example, you might be willing to sacrifice a walk-in closet for a larger living space.  By distinguishing between your must-haves and nice-to-haves, you'll be better equipped to find the perfect apartment that balances your desires and budget.
Setting A Budget
When it comes to finding your dream apartment in North Garland, TX, setting a realistic budget is the first and most crucial step.  Having a clear understanding of your financial limits will not only save you time but also help you avoid the stress of falling in love with a place you can't afford.  Here's a simple guide to help you establish a budget that works for you.
Calculate Your Income
Begin by figuring out your total monthly income.  If you have a steady job, simply add up your salary or wages.  If you're self-employed or have multiple sources of income, take an average of the last few months to get a clear idea of how much you earn.
Determine Your Expenses
Make a list of all your monthly expenses, including groceries, utilities, transportation, insurance, and any debts or loans you're paying off.  Be sure to include any regular savings or investments you make as well.
The 30% Rule
A general rule of thumb is to spend no more than 30% of your monthly income on rent.  By following this guideline, you can ensure you have enough money left over for other necessities and maintain a comfortable lifestyle.
Consider Additional Costs
When setting your budget, don't forget to factor in the additional costs of renting an apartment.  These may include security deposits, pet fees, parking fees, and renter's insurance.  Keep these costs in mind, as they can impact your overall budget.
Prioritize Your Needs
Make a list of your must-haves and nice-to-haves for your ideal apartment.  This will help you decide where you can compromise and where you need to stick to your budget.  For example, you might be willing to pay a bit more for a location close to work.  Still, you could save money by choosing a smaller apartment with fewer amenities.
Stay Flexible
Lastly, remember that your budget is a guideline, not a strict rule.  Be open to adjusting it as you explore different options and learn more about the North Garland rental market.  Staying flexible will help you make the best decision for your unique situation.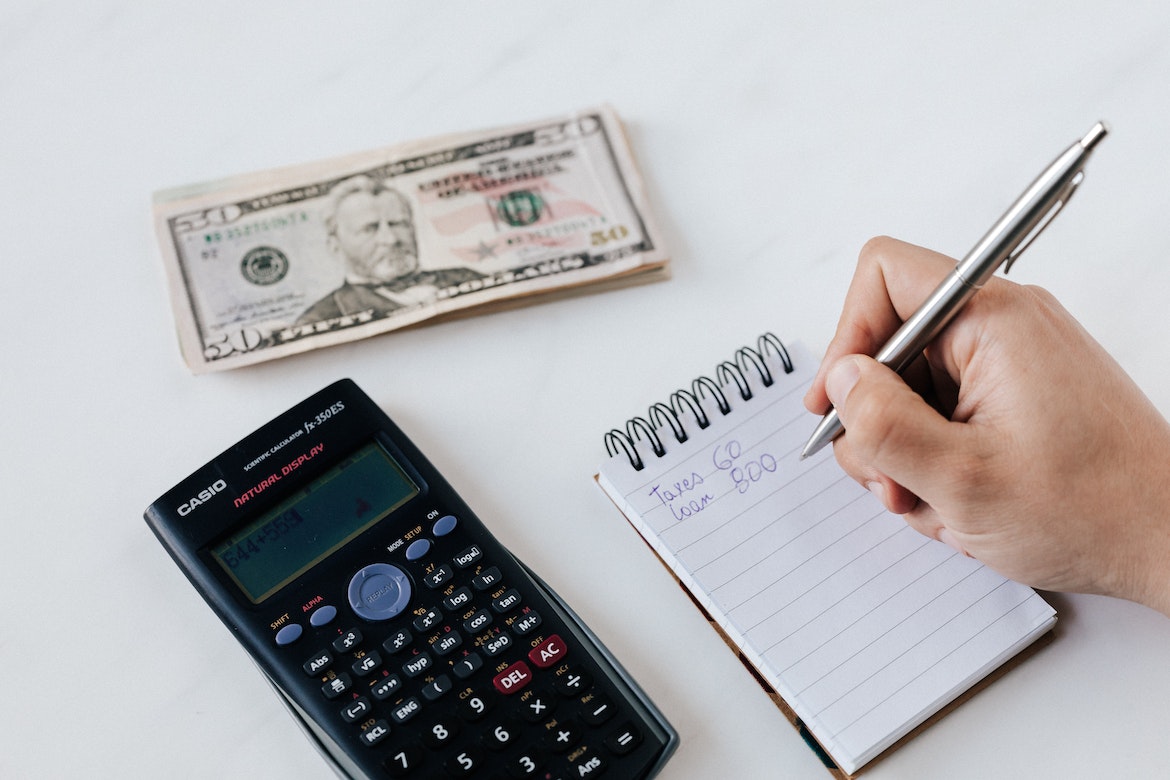 Narrowing Down Your Options
After setting a budget, the next step in finding your ideal apartment in North Garland, TX, is narrowing down your options.  With so many choices available, this process can feel overwhelming.  But fear not.  Here are some handy tips to help you make the best decision for your needs and lifestyle.
Location Matters
Focus on the areas that suit your needs, whether they're close to work, schools, or family.  Keep in mind that a great location can significantly impact your daily life and convenience.  Don't hesitate to explore nearby neighborhoods or even search luxury property in Houston if you want to expand your search.
Apartment Size and Layout
Consider the size and layout of the apartment.  How many bedrooms and bathrooms do you need?  Is an open floor plan essential, or would you prefer a more traditional layout?  Think about how your furniture will fit and whether the apartment will accommodate your lifestyle and future plans.
Research and Reviews
Take the time to research different apartment communities and read online reviews from current and past residents.  This will give you valuable insight into the quality of management, maintenance, and overall living experience.
Visit in Person
Pictures and descriptions can only tell you so much.  Schedule a tour to see the apartments in person.  This will give you the opportunity to assess the condition of the property, the atmosphere, and any potential issues that might not be visible online.
Keep Notes
With so many options, it's easy to lose track of the details.  Create a simple comparison chart or take notes on each apartment you visit.  This will help you remember the pros and cons of each option and make your final decision easier.
Making Your Final Decision
Now that you've explored the charming neighborhoods of North Garland and have a clear picture of what you want, it's time to make that crucial decision: choosing the perfect apartment to call home.  Here are three essential steps to help you make an informed and confident choice.
Weigh Your Options
Take some time to review the apartments you've visited and note their pros and cons.  Compare factors such as location, size, price, and amenities.  By doing this, you can narrow down your list and identify the options that best suit your needs and preferences.
Trust Your Instincts
Sometimes, logic alone may not lead you to the perfect apartment.  Pay attention to how you feel when you walk through the door of each potential new home.  Your instincts can give you valuable clues about whether or not a particular space is a right fit for you.  If you find yourself feeling excited and at ease in a specific apartment, that's a strong sign it could be your ideal match.
Consult a Real Estate Agent
When in doubt, don't hesitate to reach out to a local real estate agent.  Their expertise in the North Garland area and understanding of the rental market will be a tremendous asset when making your final decision.  They can offer guidance, answer any lingering questions, and even provide insider tips that might not be readily available elsewhere.
Sealing the Deal: Your Dream Apartment Awaits
Finding the perfect apartment in North Garland, TX, is a journey that requires consideration, research, and a keen understanding of your priorities.  By following the insider tips shared in this article, you're now equipped to navigate the local real estate market with confidence.  Remember to keep your budget, desired location, and must-have amenities at the forefront of your decision-making process.  With persistence and a clear vision of your ideal living space, you'll soon unlock the door to an apartment that truly feels like home.  Embrace the adventure and happy apartment hunting!