Top 6 Mistakes To Avoid When House Flipping
Experienced home flippers understand that flipping a property is more than simply a pastime.  House flippers purchase properties that most buyers are unable or unwilling to fix and upgrade them to the level where buyer demand begins to exist.
As you can expect, a lot may go wrong for unskilled or rookie house flippers.  Nevertheless, that does not exclude you from making real estate investments.  Start on the right foot by avoiding the following six typical property flipping mistakes.
Inadequate Financial Resources
First and foremost, a house flipper should always maintain their intended budget.  The most common error investors make when flipping a property is not having enough money, which is a vital step addressed in the beginner's guide to house flipping.
Before you begin, you should thoroughly grasp the expenses of flipping a property and ensure that you have the funds to pay both physical and soft expenditures.  In case you don't, no need to fret, as you can utilize fix and flip loans to initiate your project.  Simply said, your ROI is determined by correct budgeting and cost planning, which assists you in driving towards a successful project.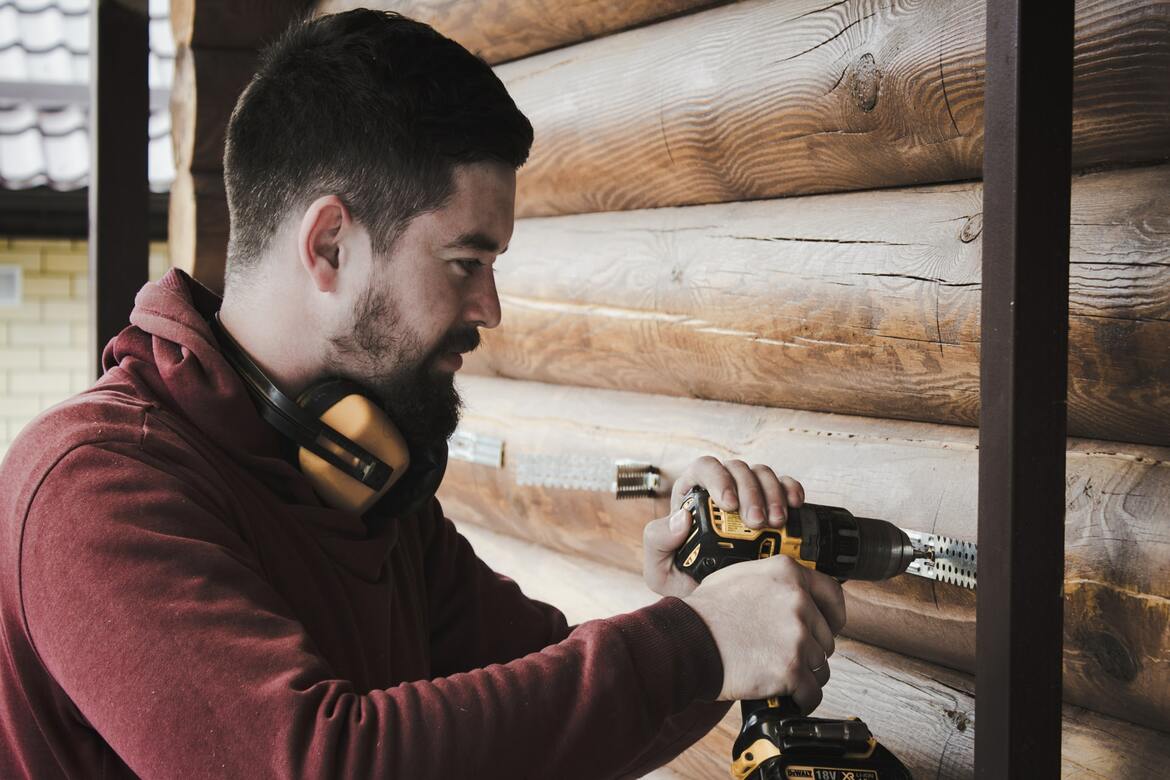 Neglecting When Preparing A Business Strategy
You wouldn't open a bakery down the block without a business strategy, so why make a significant real estate investment without one?  Before plunging in, creating a business strategy helps in analyzing the risk, reward, and ROI when the house is flipped and auctioned.
When it comes to flipping houses, time is money, and a business strategy can help you better estimate the duration and prospective expenses.
The longer the house flipping operation takes, the more money you'll have to spend on carrying charges like utilities, finance, and property taxes.  In addition to your budget, a good business strategy will assist you to pinpoint these expenditures and provide a step-by-step summary of the complete project.
Forgetting Property Insurance
A beginner's error is not purchasing property insurance before starting any property investing endeavor.
Property insurance repays homeowners and decreases the risk for house flipping projects when damage occurs on their property, such as theft, water, or fire.
If the goal of flipping a house is to make a profit on your initial investment, you'll want to do everything possible to safeguard your investment.  Investors may get property insurance locally or electronically, but it's a good idea to shop around because costs might vary.
Choosing The Wrong Partner To Invest And Assist With The Project
Because property flipping is such a large undertaking, investors often seek assistance wherever they can get it.  Have a friend who claims they are willing to invest or help with renovations?  Consider it twice.
Since house flipping can be stressful, you should deal with reputable suppliers and experts who are knowledgeable about the refurbishment process and capable of taking on the job.  This may be more than your handyman friend can manage, and it may strain your relationship if the job does not go as planned.  You don't want to sever your relationship, especially if it involves real estate investing.
If your home is one-of-a-kind, such as a historic building, you should consult with a historic home specialist.  A new house builder that focuses on modern properties may be unfamiliar with the subtleties of remodeling antique homes.  Always deal with a realtor you can trust, speak with vetted professionals who have successfully flipped properties, and create a solid network of contractors in your region with excellent reputations.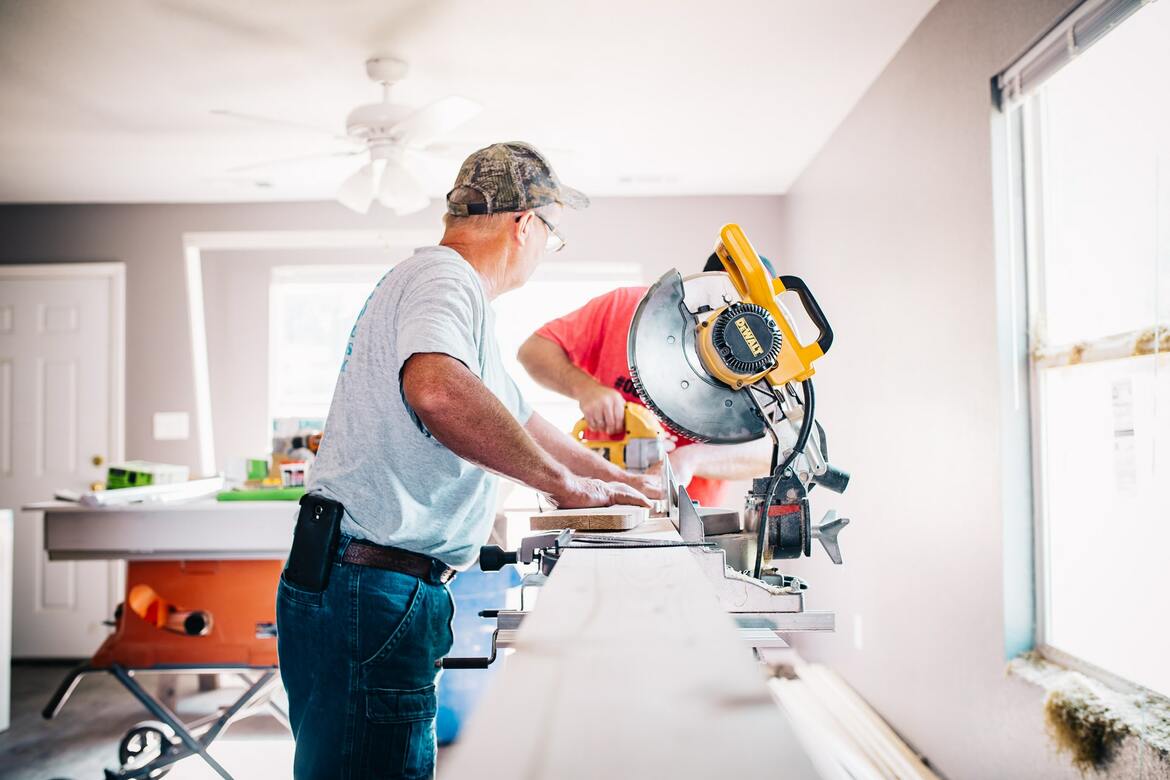 Not Comprehending Your Market
Similar to not knowing your trading partners, not thoroughly understanding your market might hinder your investment performance.  A market study helps you to understand the risks and benefits in the communities you investigate and is essential to effectively selling your flipped property.
It also allows you to understand if now is even the optimum moment to renovate and flip a property in your neighborhood, as well as current housing market trends such as general housing demand, home-buyer preferences for upgrades, estimated sale price, and more.  A market study and a business strategy complement each other since they both assist investors to prepare for the length of the property flipping process.
Failing To Define An Exit Plan
Finally, to assure your success in house flipping, always plan an "exit strategy" that is mainly based on the price range at which you have listed the home.
Consult with your realtor to decide the listing price so that you may price your house to sell fast, reducing the time spent carrying expenditures.
Final Thoughts
Good things take time, and flipping properties is no exception.  It's an investment that needs planning, study, funding, expertise, and a great team.  Take the appropriate next steps and avoid the six frequent pitfalls to guarantee that your first property flip pays money.