Help With How To
Find, Fix & Sell
Real Estate Property
The "real estate" category includes everything related to finding, fixing and selling all types of real estate property including single family houses, multi-unit apartment buildings and commercial property. Be sure to also visit the Commercial Property Resources page. Below, you will find the latest blog posts, discussion forums and sponsors to help you find more real estate deals, calculate property values, estimate repairs, rehab houses, bid at auctions and tax sales, make offers on bank owned "REO" property and more.
Blog Real Estate Residential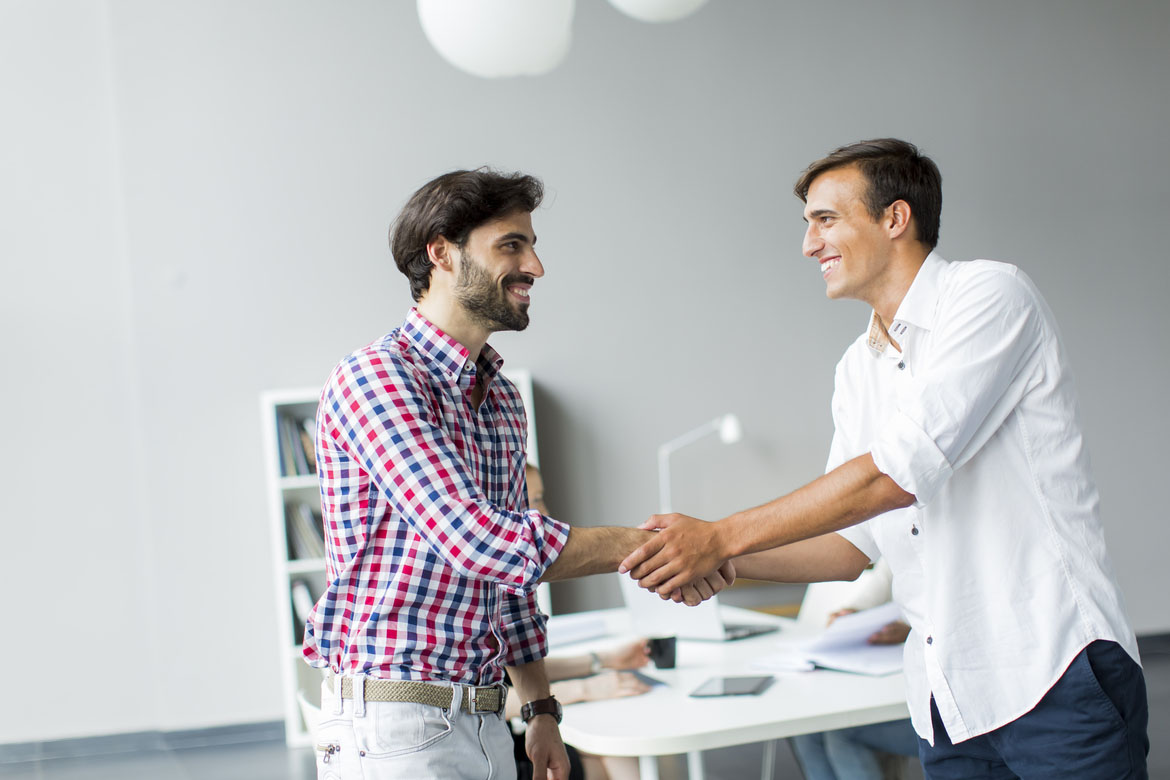 I keep a list of blog posts on my phone. Every time I get an idea, I write it down so I can revisit it at a...
Popular Real Estate Residential Blog Subtopic Tags:
Blog Real Estate Commercial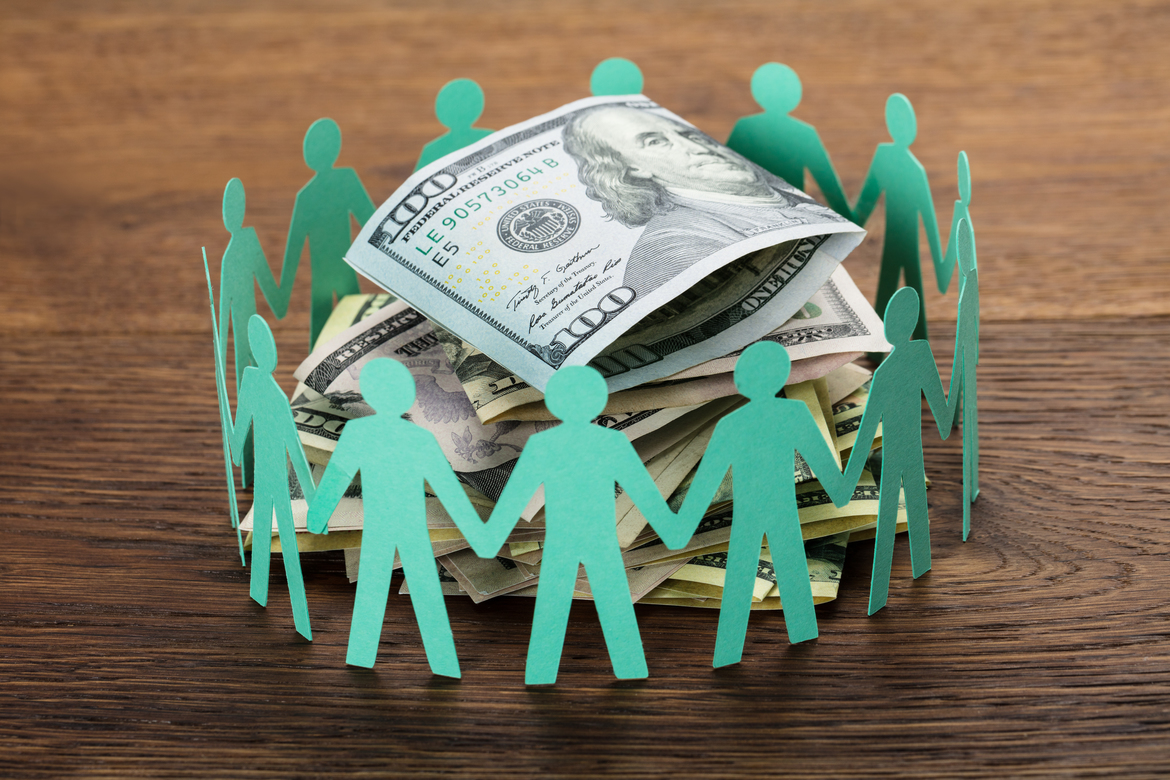 People who want to diversify their investment portfolio have many choices. Alternatives to the stock market,...
Popular Real Estate Commercial Blog Subtopic Tags:
Vendors Real Estate


Join RealEstateInvesting.com

Log In
© 1997-2018 · RealEstateInvesting.com