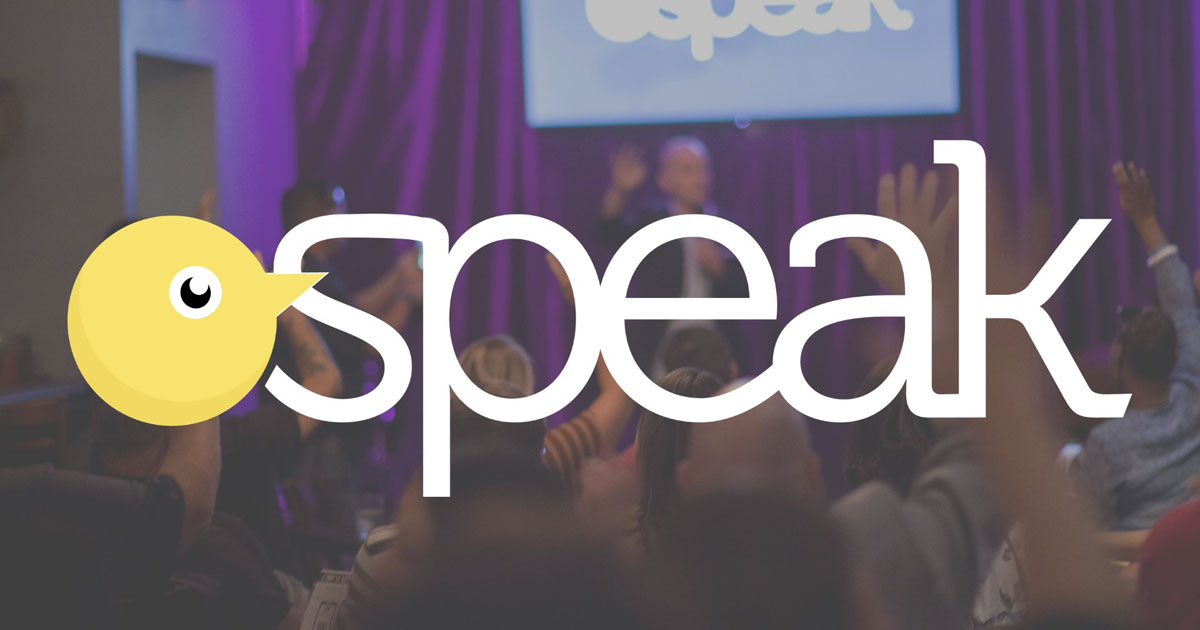 Speak | Storytelling & Influencing Others
Description
Hosted by Dominick Felix & Gonzalo Corzo, enjoy an evening of story telling and discussions around how to influence others with words.
Are you an introvert? Do you want to connect with others? Want to get better at telling a story? Come to Speak!
It's a night you won't want to miss.
Meetup Posted By
Attending
Other Meetups in Jacksonville, FL


Join RealEstateInvesting.com

Log In
© 1997-2021 · RealEstateInvesting.com