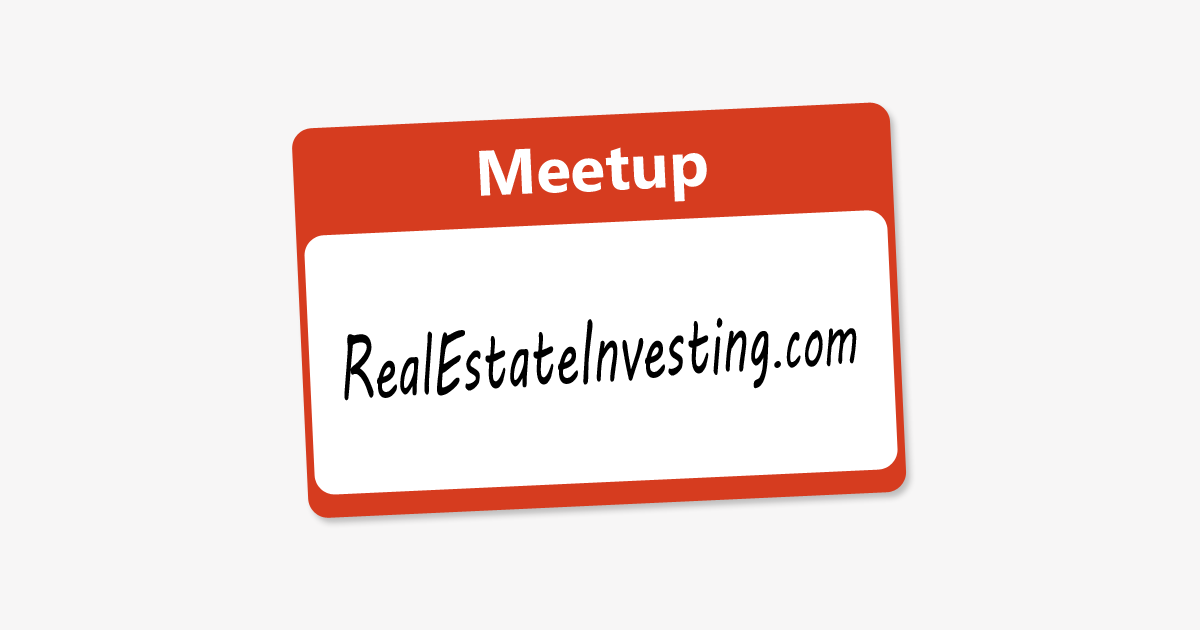 Multifamily Happy Hour w/AAA in Dallas!
Description
This is Adam Adams and I am traveling to Dallas in July and would love to meet with you, face to face, while I am in town.
DFW is the multifamily hub of the world and I cannot wait to meet with you and other top multifamily investors and influencers!
Meetup Posted By
Attending


Join RealEstateInvesting.com

Log In
© 1997-2021 · RealEstateInvesting.com