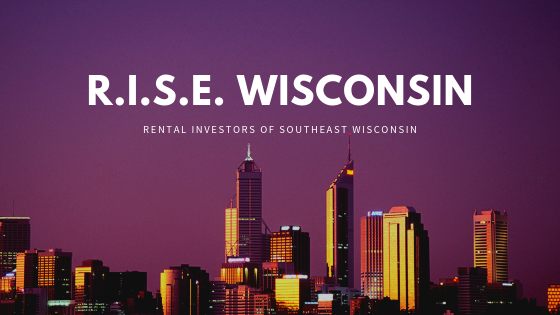 Description
R.I.S.E. Wisconsin (Rental Investors of South Eastern Wisconsin) is dedicated to encourage, inspire, and support rental investors.
Join us for our first meeting! This will be a meet & greet. Bring your deals and real estate desires so we can start making useful connections. We'll discuss future event topics you'd like to see as well.
6:00pm Mixer
6:30 Meeting
The Silver Lake Marina is generously hosting us so please patronize them by purchasing some food and drink.
Meetup Posted By
Attending


Join RealEstateInvesting.com

Log In
© 1997-2021 · RealEstateInvesting.com