8 Apps Every Homeowner Needs: These Make Life Easy for You
After buying a home or if you've owned your home for a long time, there are always plenty of things to keep track of.  From tracking bills to scheduling lawn maintenance to decorating your home, there is plenty to try to manage on your own.
There are apps for just about everything you need to help you in your day-to-day life to stay on top of all your home tasks.  For homeowners, there are much easier ways to take on the load of your home.  We have interviewed real estate expert Seth Williams, team leader of Reference Real Estate, to select the best apps for homeowners.  He suggested following 8 apps:
Chime:
Chime is an easy to use online banking app.  It offers homeowners an automatic deposit feature for their mortgage or rent.  This app has many great features, such as a savings feature where part of the app user's money is set aside for significant investments or a memorable vacation.
You can create separate accounts just for specific bills, which can be handy.  You also receive a notification each time a payment goes through to know for sure everything went through.
Centriq: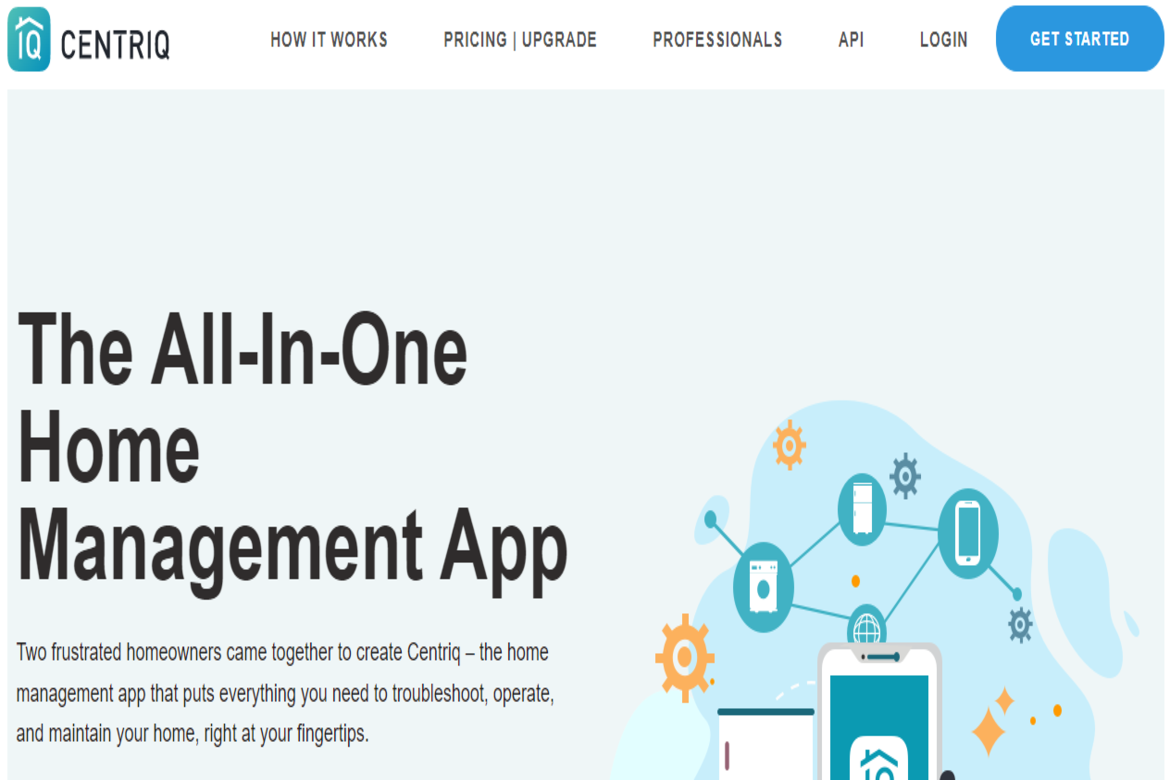 Centriq is a wonderful app to help you with your maintenance.  If you are someone that loses manuals, instructions, handbooks, or needs information as a general, this app will be your best friend.
Centriq is straightforward for owners to use.  All you have to do is take a picture of whatever you need information on, and Centriq provides you with manuals, supplies, troubleshooting, and more.  The best part of all is it offers the links of where to buy the things you may need.
Greenpal: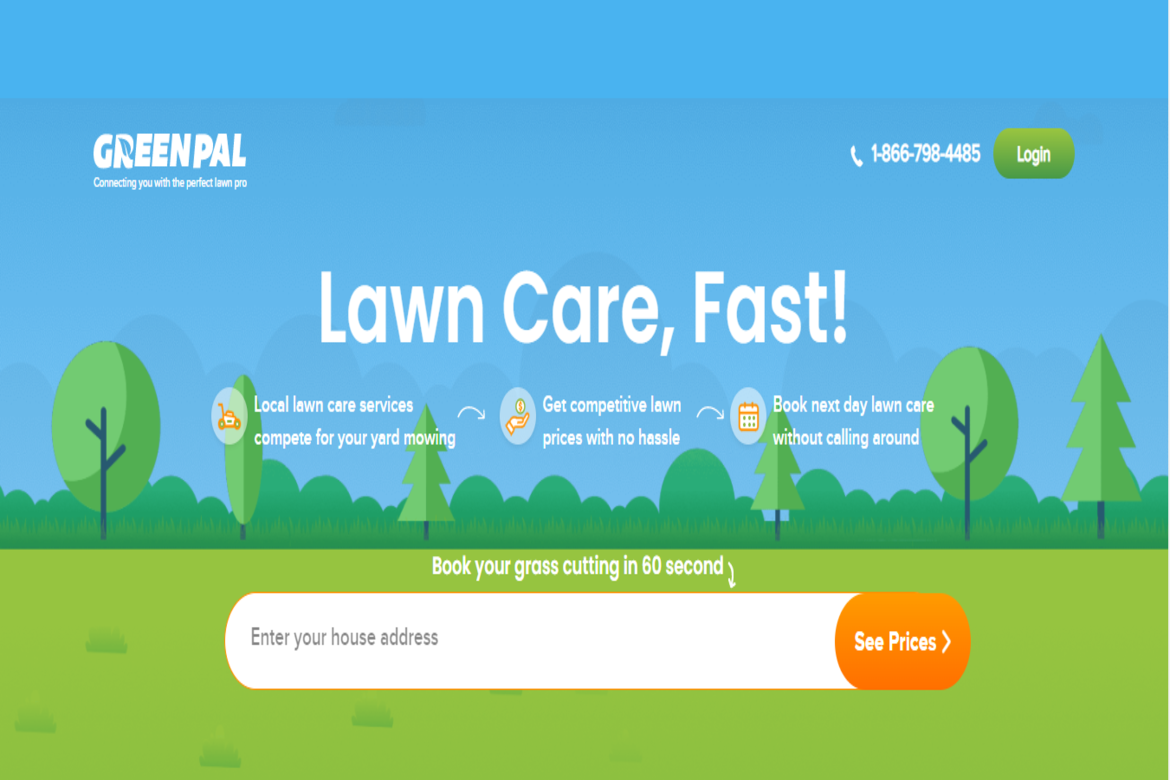 Greenpal is a fantastic app for homeowners in need of professional lawn care.  The app allows homeowners to easily find professional lawn care, pay and schedule all in one app.
You will list your lawn on the site, and local lawn professionals will place bids on who will take on the job.  The best part is the payment happens all through the app, so you don't have to worry about it later or when the lawn care people show up.
BringFido:
BringFido is an app for all homeowners with furry family members.  This pet-friendly-based app quickly looks for all the pet-friendly spots near your home.  You will be able to find places to eat, stay and play with your four-legged friends.
It can also help you to find cost-friendly dog walkers and kennels.  Bringfido is fantastic for all four-legged family members to find activities and events nearby.
TaskRabbit: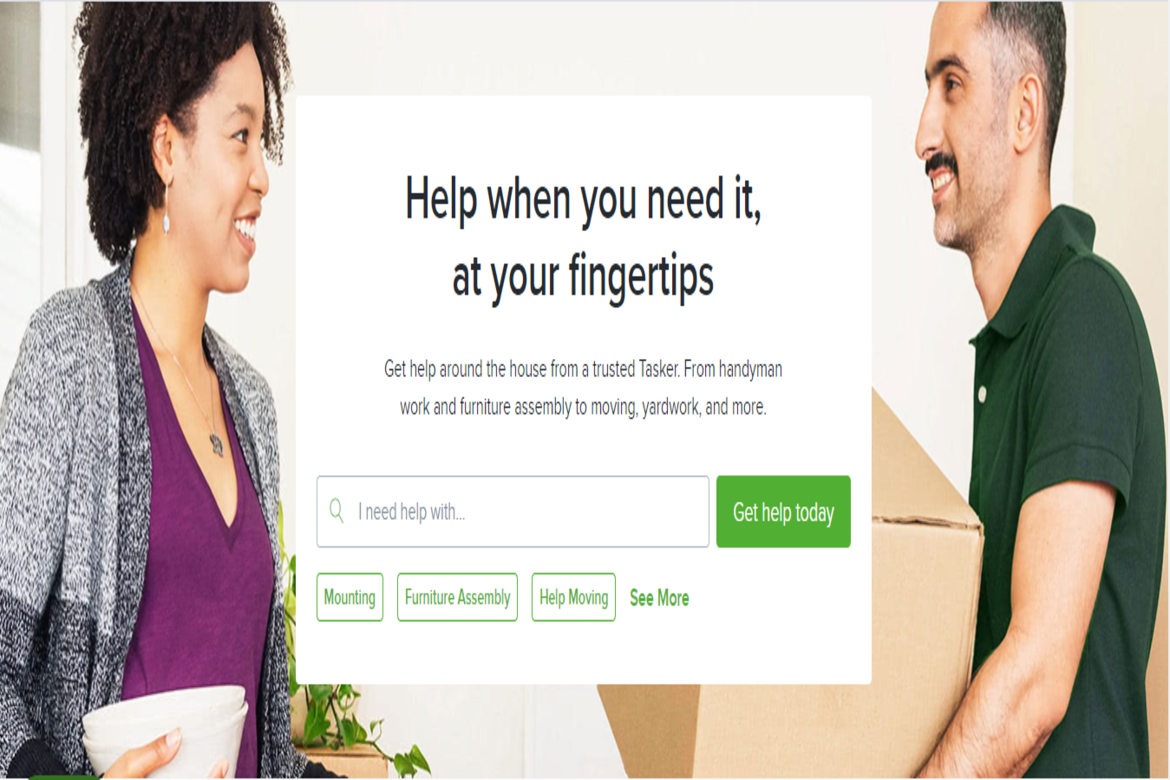 If you struggle with building furniture around your home or just want a good deep clean, then TaskRabbit will be your best helper.  TaskRabbit offers homeowners a connection to professionals for all their needs.
Homeowners can search through all the services listed and view pricing.  All negotiations and chatting happen right through the app instead of a third party.
ColorSnap Visualizer
Are you someone that struggles with picking a paint color or just really doesn't feel like running out and getting paint chips?  ColorSnap Visualizer is a handy tool to make choosing a paint color a hassle of the past.
You can try on any Sherman Williams paint on your wall through augmented reality using your camera.  You just pick the colors that you're most interested in through a previous picture and upload the image to showcase the color on your wall.  It is straightforward and helps you choose the best color for your home faster.
Planta:
Planta is the perfect reminder app for those who forget about their plants more often than not.  It allows you to keep track of outdoor and indoor plants' overall health.  Within just a few questions of how well you care for your plants, it will begin to provide you with beneficial tips and reminders to better care for and extend your plants' lives.
The app also has a great feature to let you search through resources you may need or want.  If you have concerns or see something wrong with a plant, it will help you find the cause and treat it.  And what kind of skill level you may need to care for a plant, such as a problematic plant or more self-nurturing.
NextDoor:
NextDoor is a communication-based app for neighbors to use and communities.  It can be used as a group chat to discuss anything going on in the community, such as concerts, events, new buildings, etc.
NextDoor is a great app to have if you haven't moved into your home yet but want to familiarize yourself with the people you will soon live next to.  It is a wonderful app to stay in touch with not only your community but with what's going on in the area in general.
Moving and owning a home can be full of tasks and headaches, but it doesn't have to be anymore.  Hopefully, this article helped you find easier ways to go about your day-to-day tasks and gave you some new apps to consider going forward.