How To Conduct Due Diligence On Real Estate Properties In Foreign Countries With A VPN
Investing in offshore real estate can be highly lucrative, enabling you to grow your wealth and secure a retirement destination for the future.  If you want to profitably purchase real estate, you should not be afraid without a thorough analysis of all related issues.  Otherwise, it's easy to buy a home in a bad neighborhood, with bad neighbors, or other undesirable features.  However, a real estate investment that is located in another country can be a difficult task.  Why?  You don't have enough information about the local real estate market.  If you want to purchase real estate or real estate property, you must be sufficiently savvy and be able to collect any necessary information.
Why do due diligence?
Different countries have distinct rules which, although occasionally inconvenient, are designed to safeguard buyers from the specific property risks in each state.  Be diligent in conducting your research and you'll be shielded from hidden perils such as overpaying for your purchase or encountering competing claims on your new home.
What should you check when buying real estate?
The due diligence process assesses various aspects of your real estate purchase, including:
Appraising the value of the property
Reviewing the final sales contract and preliminary contracts signed prior to it
Verifying the title deeds
Validating permits, such as construction and repair permits
Examining restrictions imposed by local authorities, such as zoning, planning schemes, and infrastructure
Conducting a background check on the property developer, if applicable
Accessing land registry and records from the homeowners' association
Reviewing tax records, debt, and legal encumbrances
Evaluating the technical condition and identifying any potential environmental hazards
Assessing potential returns and rental risks for investment properties
Checking judicial databases for any litigations related to the purchased property
Why is VPN Important in Conduct Due Diligence?
#1 Privacy Reinforced
In the intricate process of evaluating real estate in another country, maintaining the confidentiality of communications and securing sensitive documentation is imperative.  A VPN acts as a robust guardian, not only preserving the privacy of client interactions but also creating an impervious shield against potential breaches.
#2 Shield Against Cyber Threats
The digital realm is rife with cyber threats, and the stakes are higher in cross-border real estate endeavors.  A VPN becomes a powerful guardian, fortifying your data against unauthorized access by cybercriminals.  A VPN allows you to protect your personal and transactional data.
#3 Secure Access to Sensitive Information
Real estate transactions entail the exchange of a plethora of sensitive data, from financial details to legal documentation.  With a VPN, accessing this information securely without storing it locally becomes a streamlined process.  The encrypted connection ensures the confidentiality of the data exchange, crucial for conducting a meticulous assessment.
#4 Overcoming Geo-Restrictions
Navigating the intricacies of real estate in another country often involves grappling with geo-restrictions imposed.  A VPN serves as a strategic solution, enabling unrestricted access to critical websites and information necessary for research and client presentations.  It proves invaluable when dealing with online services not readily available in the current geographic location.  For example, how to change location on an iPhone to find out what locals think about this area of the city?  Often the only way to find out is to use a VPN with a large number of servers, such as VPN.  You will be able to change your location and access local forums.
#5 Enhanced Privacy through Location Masking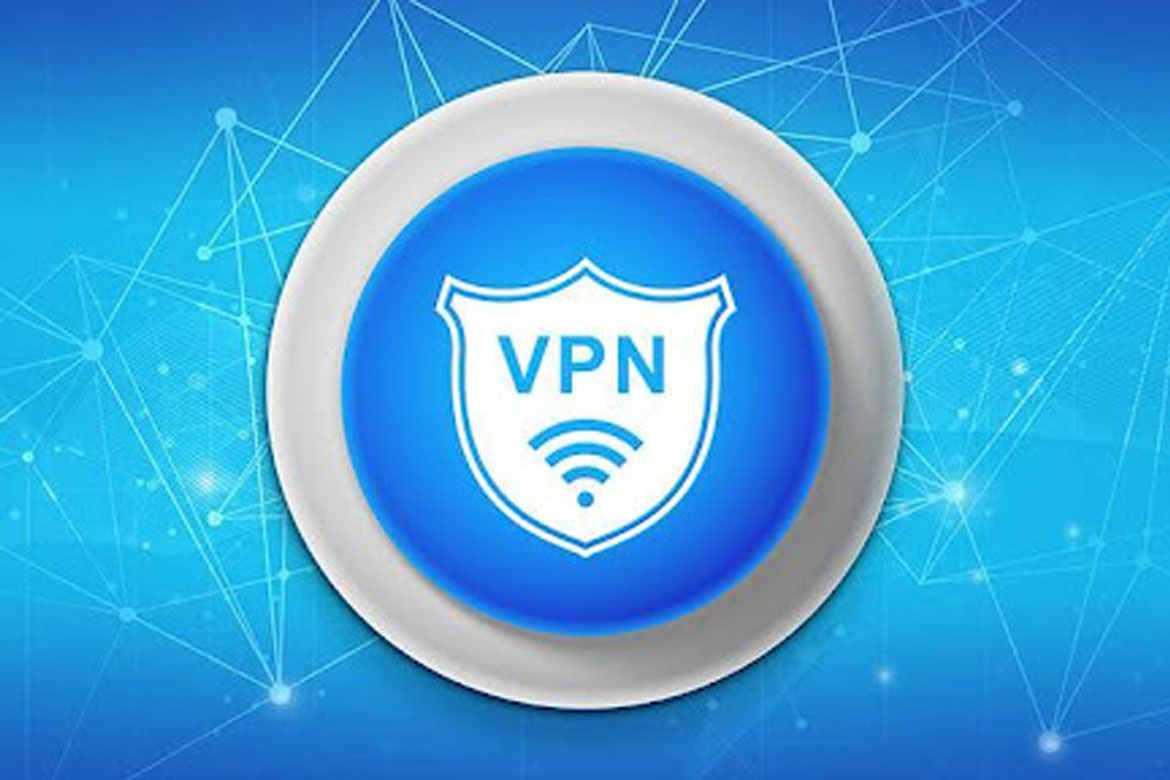 The inherent risk of revealing one's location through online activities is mitigated with the use of a VPN.  By selecting an IP address from a different part of the world, geotagging becomes a non-issue.  This additional layer of privacy is particularly crucial when conducting real estate assessments, where privacy and discretion are of paramount importance.
#6 Be sure to take into account the specifics of taxation
You should also take into account property taxes and other taxes.  They are required to own real estate, and sometimes even to enter the country.  If you are well-versed enough, you can do it even without the help of a lawyer.
Estimate the one-time fees and costs you will incur.  Additionally, consider the annual taxes and other obligations for the future.  Based on the collected data, you will be able to register the location that is suitable for you or if it would be more financially beneficial to look for property in a different offshore area.  Much of this data is easy to find in the local market, but it becomes inaccessible without a VPN.
Final Words
VPN is a multifunctional tool in the hands of a real estate agent or investor.  With its help, you can find out something that you might not have guessed due to the peculiarities of the culture or law of the selected region.  If you approach investing carefully, then comprehensive real estate analysis is your lifeline.  You may be able to weed out a significant portion of the options before you decide to look at the property in person.  Plus, you'll save money on wasted travel.