5 Tips to Become the Best Airbnb Host
Airbnb and other short-term rental platforms have taken the real estate world by storm. With an easy interface and a consumer market interested in a wide variety of options, nearly anyone can participate in the growing trend. However, succeeding on Airbnb isn't as easy as listing your space and accepting your first reservation. Being a stellar short-term rental host is all in the details. Once you have those details ironed out, your shining title can really pay off in the form of higher rates and more consistent bookings.
In this post, we're teaching you five tips to become the best Airbnb host in your neighborhood. From investing in fine furnishings to playing tour guide, we've got you covered with suggestions straight from the best.
1. Take presentation seriously
One of the most exciting parts about planning a trip is ogling over the aesthetics of expertly designed Airbnbs, boutique hotels, and bed and breakfast as you choose your place to stay. So, needless to say, presentation is of the utmost importance. This all boils down to three key categories:
Design: Travelers who opt for residences rather than resorts like their lodging to feel cozy, comfortable, and unique, like home. When it comes to designing your space, you want it to appeal to a variety of audiences but also make sure that it has enough character to feel welcoming and maybe even a little eclectic. Think about including design elements that reflect your hometown to make it really feel like a far off destination, even if it's just down the street!
Photography: Marketing your short-term rental property can be tricky, especially if you're in a really competitive market. To present your place in the best possible light, you may want to commission a professional photographer, or at the very least, someone with a visual eye! As you capture the charm of your listing, make sure to include images of amenities like outdoor spaces, appliances, and views.
Cleanliness: Maintaining an orderly property has always been important, but moving forward, cleanliness and sanitation are only going to become even more critical. Each time you host a guest you should have a thorough cleaning process so that your space is ready for the next set of guests to come in.
In addition to these tips, it can also help to include nice personal touches like bath and body products, a welcome gift, or a few cooking essentials.
2. Invest in quality furnishings
While your Airbnb may be your home away from home, that doesn't mean you should skip out on quality furnishings to make your guests feel comfortable. There's no need to go totally overboard or put your great grandmother's China out for guests to toy with, but items like a comfortable couch, foam pillows, and white linens are all worth your while and will certainly contribute to good reviews and return bookings.
3. Offer up local advice
One of the biggest benefits of booking an Airbnb or VRBO property is the access you get to your host's local knowledge. There's no need to dig through Yelp or TripAdvisor when you have a local tour guide armed with the best bars, restaurants, and attractions at your disposal. Set your guests up with a list of your personal favorites, must-do's, and maybe even your "skips" to make them feel right at home. Try to include things that they might not see at home — ask yourself where you would take family and friends if they came to visit your town.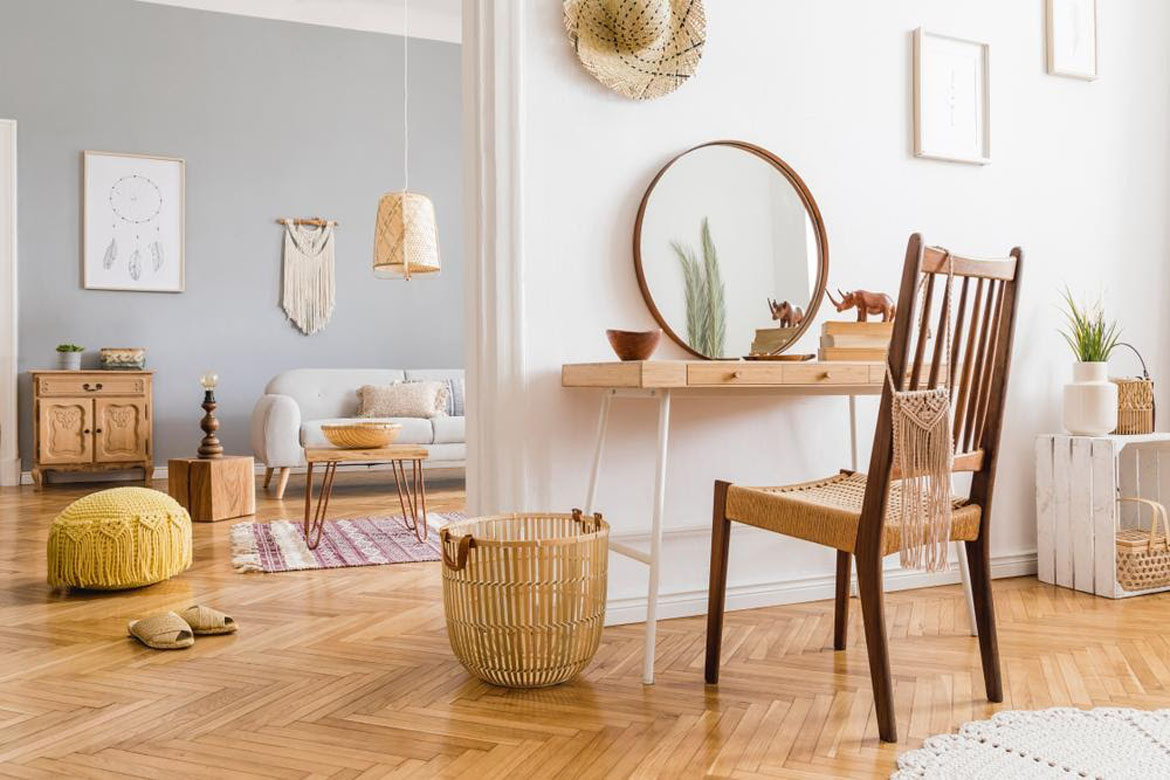 4. Make it a great experience with good communication
No matter what mishaps do or don't happen throughout their stay, what matters most to your guests is good communication. From check-in and check-out to last-minute questions, your role as a superhost is to be readily available and understanding. Remember, your guests are on vacation, so try to make it as stress-free and blissful as possible for them.
5. Use constructive feedback to your advantage
Let's be honest, not all of your reviews will be glowing ones, but that shouldn't stop you from reaching superhost status. Whether a bad review was within or beyond your control, try to take concerns seriously and do what you can to address them. They'll only make you a more profitable and better host in the future!
Are you ready to open your Airbnb books? Share your comments, questions, and concerns with us in the comment section below.
Please Share. We All Appreciate It!